BIG Summit – Greater Cleveland Partnership & COSE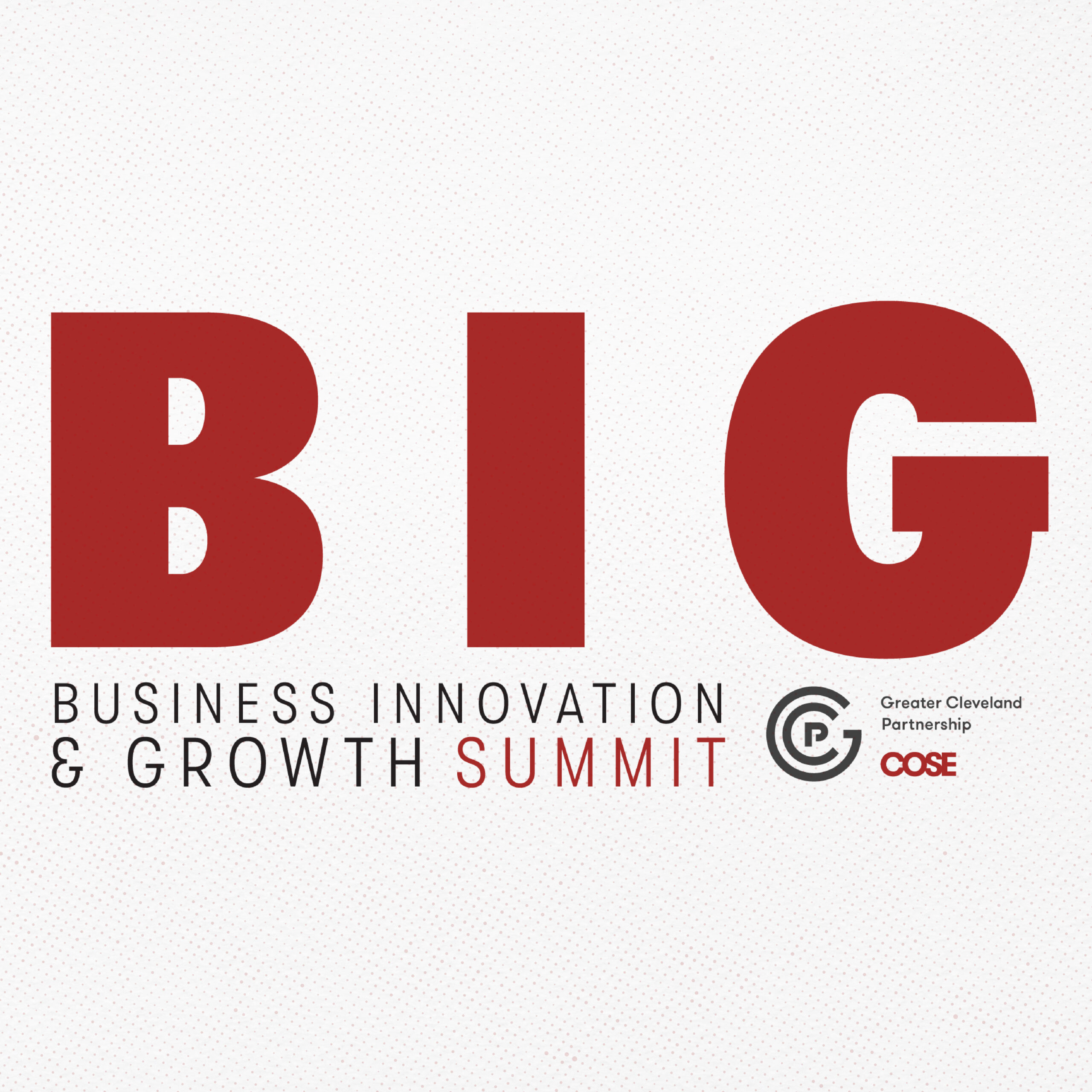 Join COSE's BIG Summit on September 19 at Cleveland's Public Auditorium! COSE is the small business arm of Greater Cleveland Partnership, and it helps small businesses grow. The BIG Summit is a full-day event focused on business owners, the innovators. There will be workshops, networking sessions, national keynote speakers, and exclusive opportunities to engage with like-minded thought leaders. This exclusive offer is for YPs across Greater Cleveland. Please use discount code – YP23–and receive a special discount of $50 off the member/non-member price.
COSE wants to ensure that this event is BIG, and that it is inclusive of all generations in the community, and all voices have a seat at the table.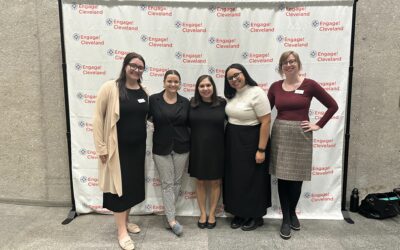 Coming to Fruition: Engage! Cleveland Staff Celebrates Inaugural DE&I Conference Written by...
read more