Blues, Gospel, and the Abstract Truth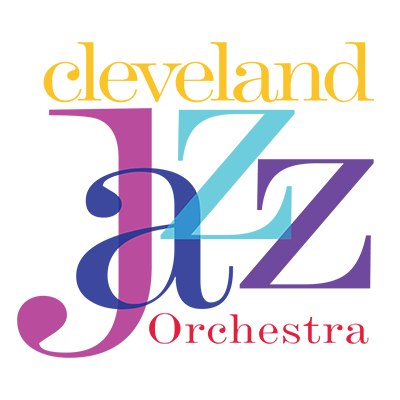 Join the Cleveland Jazz Orchestra on March 3rd for "Blues, Gospel, and the Abstract Truth."
We welcome vocal duo Dre&Leah and conductor Jonathon Turner for a high energy gospel program that combines jazz, funk, blues, gospel, and hip-hop.
Friday, March 3rd, at 7:30 p.m.
Maltz Performing Arts Center
Special ticket deal for Engage! Cleveland members:
use code GOSPEL23 and get 2-for-1 Adult Premium or Adult tickets to the show!*
(*must purchase minimum of 2 tickets)
Tickets: https://bit.ly/CJOAbstract23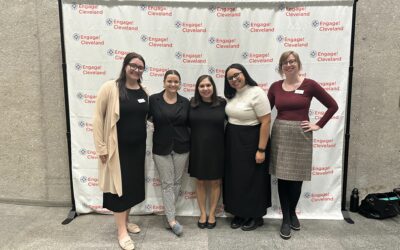 Coming to Fruition: Engage! Cleveland Staff Celebrates Inaugural DE&I Conference Written by...
read more