Boler Innovators Club – Boler College of Business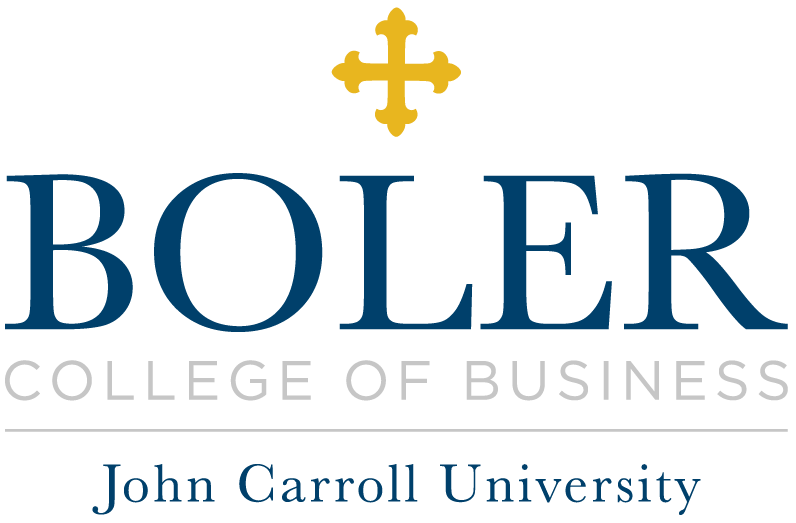 John Carroll University and the Boler College of Business (Boler) have an
engaging, innovative, and impactful history of involvement within the
greater Cleveland community and beyond. Specifically, our reputation of
working with companies and community organizations is unparalleled in
strengthening benefits to the region. Boler seeks to collaborate with its
community, friends and partners to build and strengthen educational
pathways and enrich careers.
The Boler Innovators Club (BIC) serves as a relationship manager for
community partners and key stakeholders. BIC seeks to enhance Boler's
relationships throughout the region by providing economic value to our
community partners and easier access to Cleveland's Business School.
The Boler College of Business continually seeks mutually beneficial
relationships based upon mission fit and shared values. In membership
agreements with BIC community partners, the community partners will
be asked to:
• Promote the program in internal communications and via press releases
and other publicity, approved in advance by the JCU Marketing &
Communications Department and Boler
• Allow John Carroll University and the Boler College of Business to
display the endorsement and a brief description of the Club member on
our website
• Engage in exclusive sponsorship opportunities at John Carroll
University's campus or at other Boler College of Business events
Boler Innovators Club Benefits
This Club provides many benefits to professional members, employees,
their spouses, and their dependent family. Specifically:
• Offers tuition awards and networking opportunities
• Connects partners with Boler students and alumni for internship and
employment opportunities, enhancing talent pipelines and membership
• Engages other Club members in exclusive sponsorship opportunities and
promotes partners as active supporters of the Boler College of Business
community
• Invites Club representatives to assist with and provide guidance for
curriculum enhancement, development, and insights into industry
trends and needs
Tuition Awards
Employees of qualified BIC community partners as well as their spouses and dependent children are provided a minimum annual 15% tuition award that will be applied to the unreduced cost of any registration on a semester basis in a Boler College of Business undergraduate or graduate course. Boler Tuition Award Eligibility & Guidelines
• Applicability of the tuition award for BIC members does not guarantee admission to John Carroll University or the Boler College of Business undergraduate/graduate program. BIC Tuition Award applicants must first apply and be accepted for admission at JCU. Applications for admission are available at www.jcu.edu/admission
• Admitted students must comply with all policies of John Carroll University.
• Applicants are encouraged to apply for federal, state, or institutional need-based financial aid by first submitting a FAFSA at www.fafsa.gov. For more information, please visit the John Carroll University Financial Aid website at www.jcu.edu/sefs
• BIC Tuition Awards cannot be used in conjunction with or in addition to any other
funding or financial aid award received from John Carroll University (Scholarships, Grants, and Tuition Remission Programs). Tuition Awards are not redeemable as cash. BIC Tuition Awards are provided to current BIC members while their BIC membership is in effect and during the time that the BIC Tuition Award program is in place, which may be subject to change by JCU.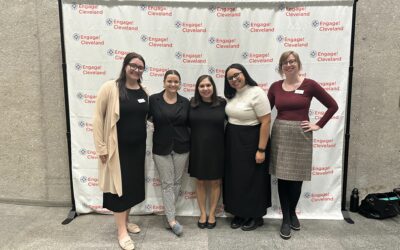 Coming to Fruition: Engage! Cleveland Staff Celebrates Inaugural DE&I Conference Written by...
read more