Captivating Cleveland: Inspiring Through The Boler Effect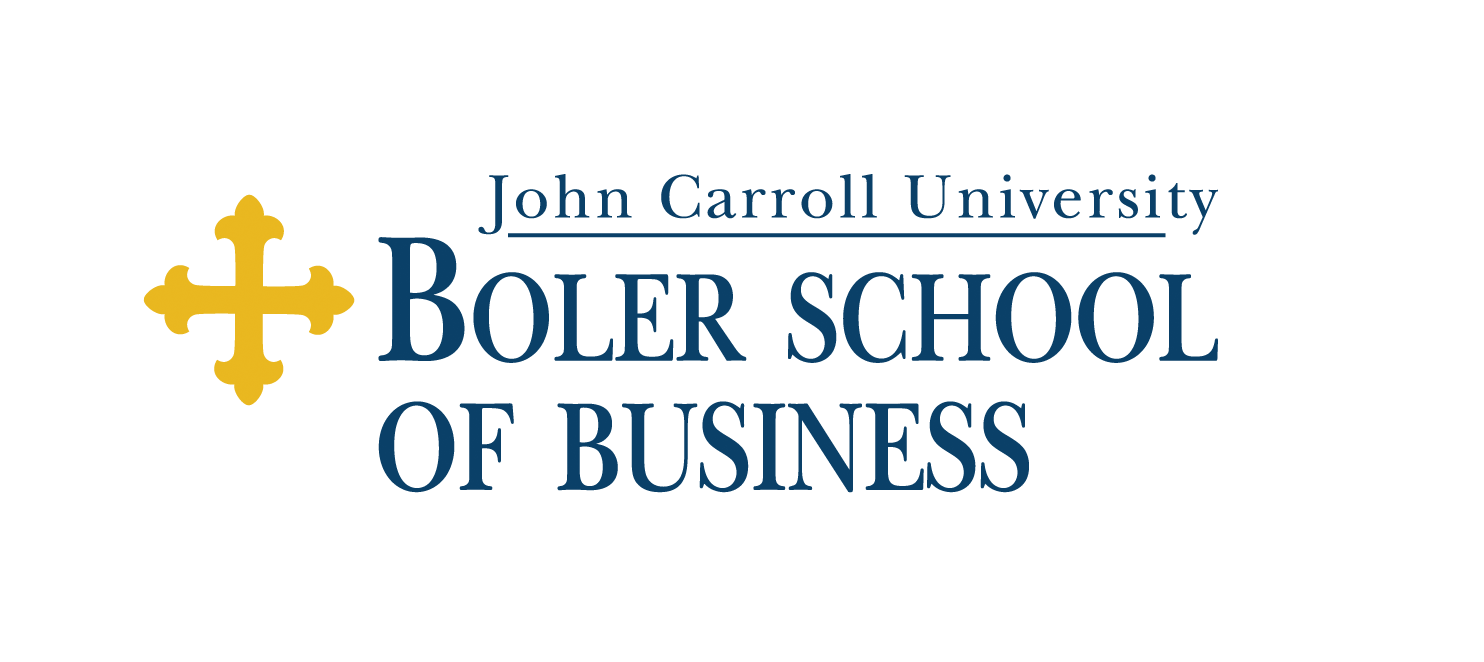 John Carroll University Boler College of Business Event
Inspire. Inform. Ignite. This free in-person event will feature five distinguished speakers from varying disciplines, all focused on the future of business in Cleveland. Learn what YOU need to know, whether you're thinking about business school or a seasoned professional, to be ready for tomorrow. Stay after for a drink and appetizers to network with a wide range of professionals in a jubilant atmosphere and truly find yourself Captivating Cleveland.
Limited Space Available, RSVP Now!
Registration is required!
Agenda:
Registration- 6:00pm-6:30pm
Speakers- 6:30pm-7:40pm
Networking- 7:40pm-9:30pm
In the spirit of the Jesuit mission, the event will also raise funds for Engage! Cleveland a community engagement organization for young professionals and business/community leaders who are passionate about making Cleveland a lasting home for the next generation. Donate here .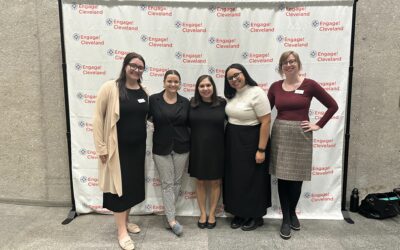 Coming to Fruition: Engage! Cleveland Staff Celebrates Inaugural DE&I Conference Written by...
read more