CCWA's Centennial Civic Forum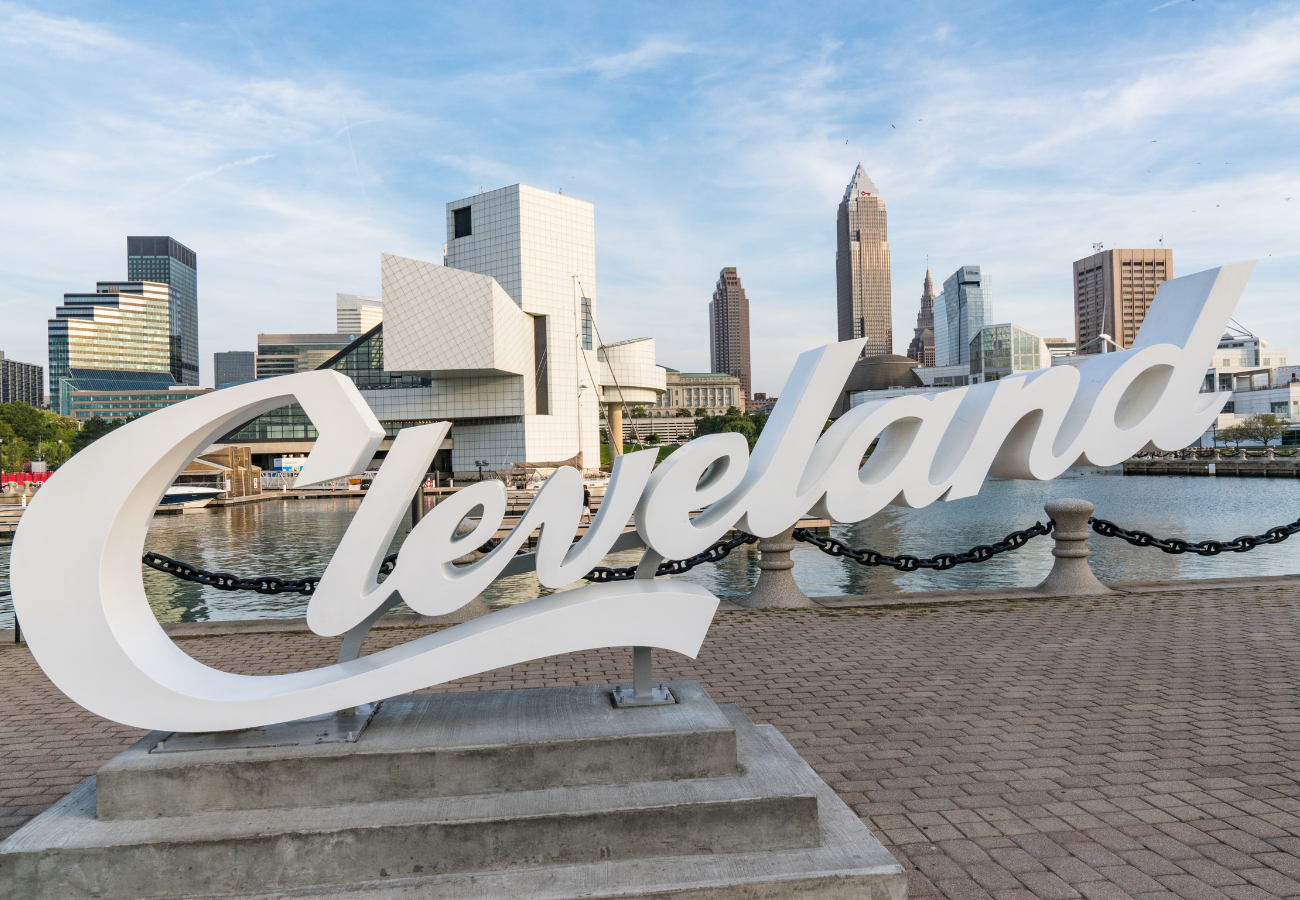 "Cleveland and the World: The Multi-Sector Benefits of Engaging Internationally"
June 8, 2023 – Cleveland Marriott Downtown at Key Tower @ 1 pm
Why: The results of the 2021 Global Cities Report by A.T. Kearney, a global consulting firm, showed that the cities with the greatest global connectivity were best positioned for post-pandemic recovery because their international character and connections increased their resiliency and helped these cities rebuild and adapt to a changed environment.
What: The forum's purpose is to deepen our shared understanding of how being a globally connected city benefits Cleveland across four sectors, and to discuss opportunities to strengthen our international engagement. CCWA will record the discussions and develop an "outcome document" containing key takeaways from the collective wisdom.
This event is FREE and open to the public!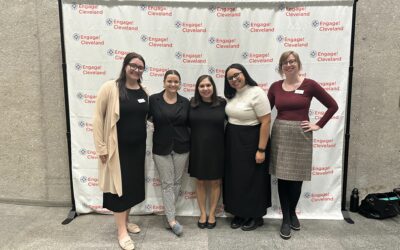 Coming to Fruition: Engage! Cleveland Staff Celebrates Inaugural DE&I Conference Written by...
read more