Final All In For Tech Day – Greater Cleveland Partnership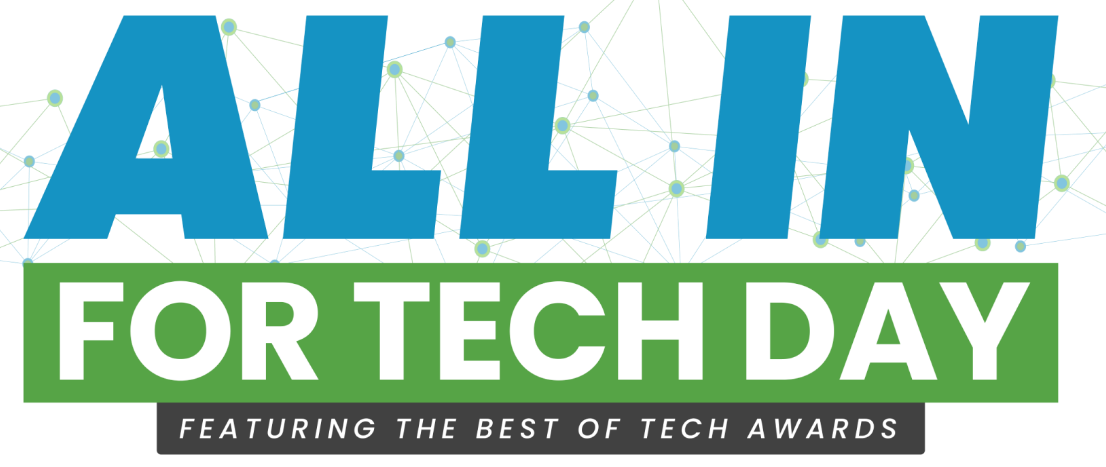 Cleveland (October 3, 2023) – Greater Cleveland Partnership (GCP) will host All In for Tech Day Featuring the 17th Annual Best of Tech Awards Tuesday, October 10, 2–8 p.m. at the Renaissance Cleveland Hotel. The event encourages IT professionals to connect, learn and grow with their peers and the wider tech community. Ticketing options include: all day admission, $75;
Best of Tech Awards only, $50; a GCP keynote and City Club Special Forum with David Pogue only, $35 (City Club members $25). Visit greatercle.com to view the full day's schedule and to register.
"The hallmark of a thriving tech ecosystem is in its people and the community," said Courtney DeOreo, managing director, tech economy initiatives at GCP. "Events like All In for Tech Day create opportunities to bring our IT community together and to create a space for leaders and professionals alike to connect and discover new ways to innovate and add value to their enterprises, their industries and the sector overall."
The event begins with a GCP keynote and City Club Special Forum with David Pogue, presented by Bank of America. With 30 years of experience reporting technology trends, Pogue simplifies the complex and prepares audiences to take on the future. His presentation will give attendees a glimpse into innovative technology including self-driving cars, wearable medical devices and AI.
He'll also discuss the region's strengths and opportunities for becoming a tech hub. Learn more in this GCP feature, David Pogue on disruptive tech, magic and why Cleveland is positioned for growth.
The day continues with unique community-driven breakouts, including a CIO forum. It culminates with the Best of Tech Awards, a celebration of Greater Cleveland's technology community that honors the companies, organizations and individuals who are advancing the region's tech sector.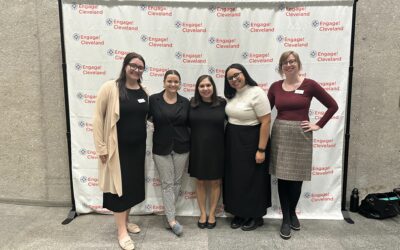 Coming to Fruition: Engage! Cleveland Staff Celebrates Inaugural DE&I Conference Written by...
read more