Free Holiday Jazz with the Cleveland Jazz Orchestra!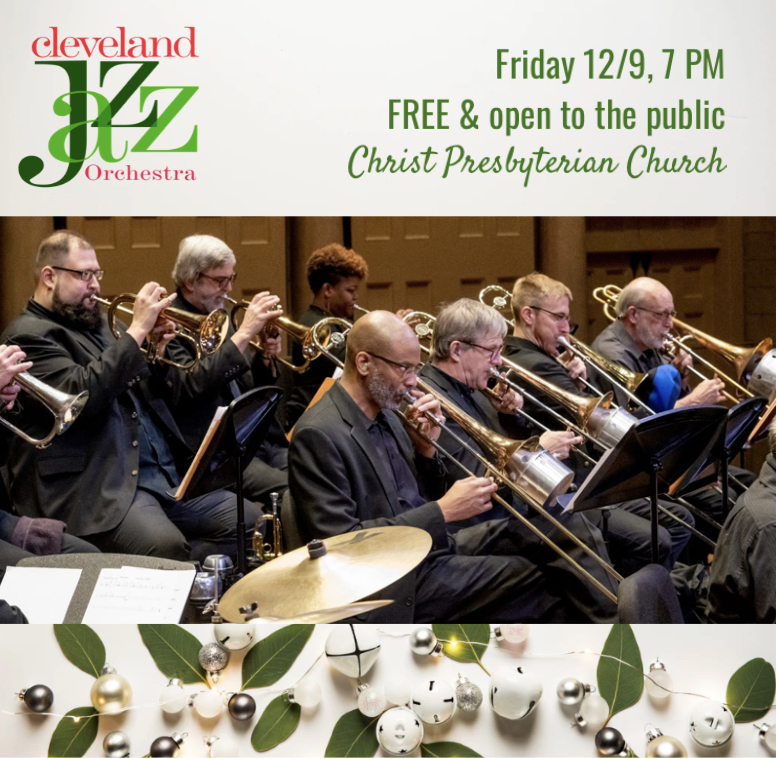 Get into the holiday spirit with the CJO on Friday, December 9th at Christ Presbyterian Church in Canton.
Christ Presbyterian Church
530 Tuscarawas St W., Canton
Concert at 7 p.m.
FREE & Open to the public!
For more info: https://cantoncpc.org/concert-series/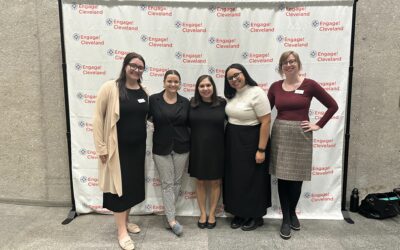 Coming to Fruition: Engage! Cleveland Staff Celebrates Inaugural DE&I Conference Written by...
read more