International Women of Courage Event – Cleveland Council on World Affairs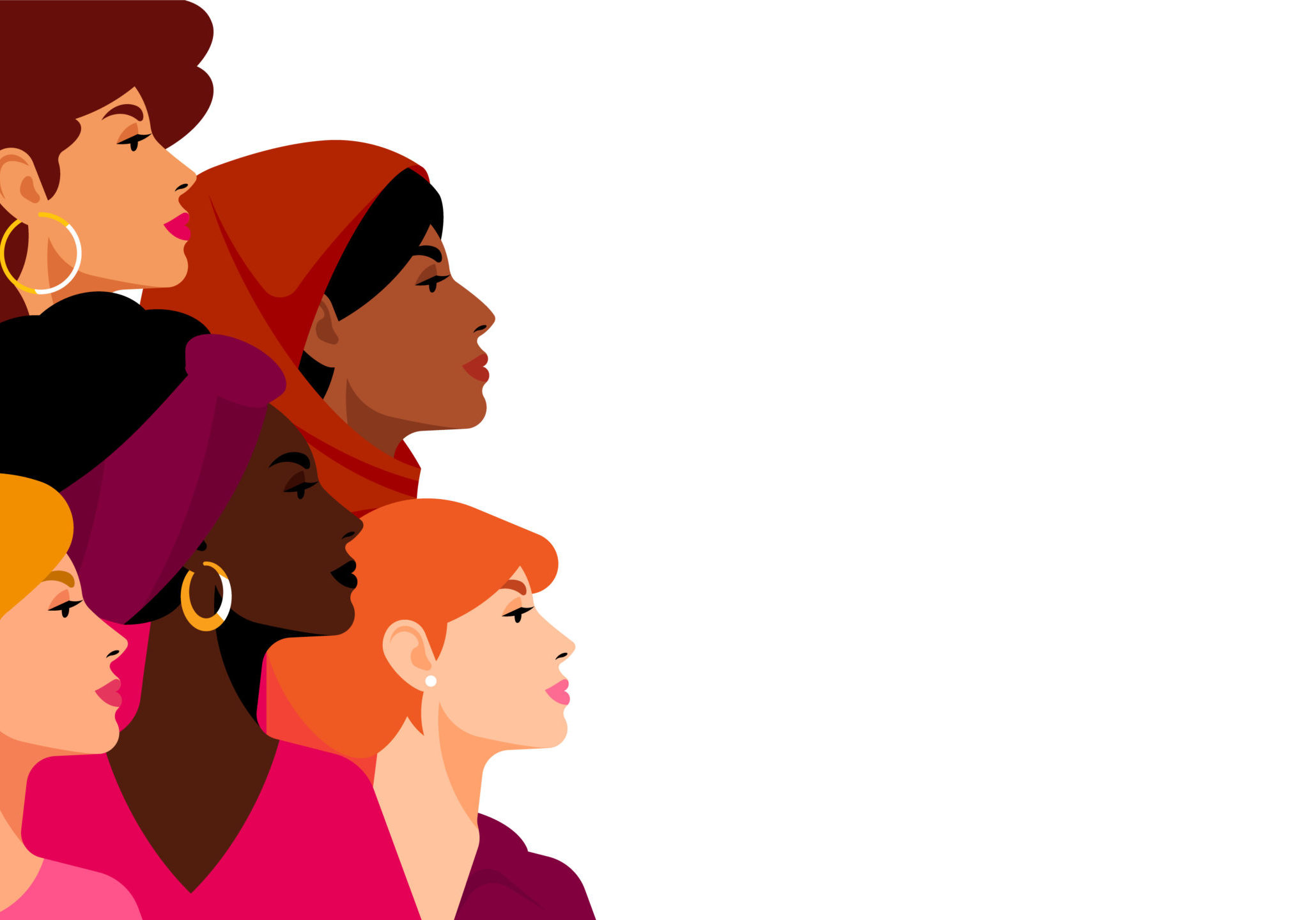 The Cleveland Council on World Affairs is delighted to celebrate International Women's Day and Women's History Month with a special Foreign Policy Forum featuring three of the 2023 recipients of the International Women of Courage Award. We would like to invite the members of Engage! Cleveland to join us on Tuesday, March 14 at 5:30pm at the Union Club for an evening of inspirational stories of courage. Students (undergraduate and graduate) attend at no cost, but registration is recommended.  
The International Women of Courage Award given by the U.S. Secretary of State recognizes extraordinary women from around the world who have demonstrated exceptional courage, strength, and leadership in advocating for peace, justice, human rights, gender equity, and the empowerment of women and girls, in all their diversity, often at great personal risk and sacrifice. Since the inception of the International Women of Courage Award in March 2007, the U.S. Department of State has recognized more than 170 women from over 80 countries.  
On March 14, 2023, the Cleveland Council on World Affairs will welcome three of the 2023 honorees to share their stories and help us mark International Women's Day by recognizing the incredible work that they are leading in their respective countries. For security reasons, the identities of the three honorees visiting Cleveland will only be announced on March 8; however, they include a prominent female government official advocating for judicial rights, a journalist dedicated to human rights for persons with disabilities, and a senior military official advocating for inclusion of women in peacekeeping missions. Please note that the event will be in French with English interpretation.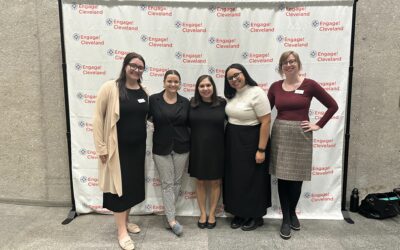 Coming to Fruition: Engage! Cleveland Staff Celebrates Inaugural DE&I Conference Written by...
read more