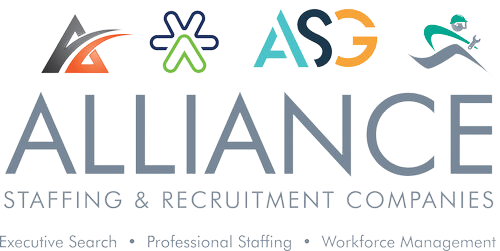 mytalentlaunch.com
6161 Oak Tree Blvd
Suite 130
Independence, OH 44131
MacKenzie Totzke
Talent Acquisition Manager
Company Type: Private

Number of Employees: 300

Number of Young Professional Employees: 100
How would you describe your culture?
Based on the concept of a redwood tree, the foundation of our culture is rooted in our values and pillars. The right ecosystem is necessary for this culture of redwoods to thrive in our environment. We believe that if you leverage the environmental pillars in the right manner, it will root each of us in the way we conduct business. As we continue to expand our network, providing the proper air and nutrition will align the operating companies to make decisions that move the business forward in a consistent, meaningful way. 
How would you describe your mission and what you do?
Health insurance
Dental insurance
Vision insurance
Flexible schedule
Paid family leave
Office closed for holidays
Corporate Discounts
Employee Resource Groups
Mother's Room

Remote Work Options

Health & Wellness Options

Bonuses/Raises

Sponsorships & Mentoring

Paid Time Off

Company Events
What types of positions do you typically hire young professionals for?
Staffing & Recruitment, Accounting & Finance, IT, Marketing, Training & Development.
What qualities do you look for in a candidate?
Candidates: Make it Happen – determination drives results; display Entrepreneurship – take responsibility for your outcomes; Relationships – be a giver, not a taker; Integrity – choose courage over comfort; have a Sense of Urgency – by achieving great outcomes, quickly. 
Do you have an internship program?
Yes – we have a summer internship program where we typically fill roles to support our back-office functions, including Accounting, IT, Talent Operations, Marketing, etc.
Do you have any internal Young Professional groups?
What types of employee training/development do you offer to help Young Professionals make an impact and grow?
We have an internal Training Team that helps our new hires become acclimated to our industry and culture as well as leadership development programs offered.
How do you help your employees get involved in the community (i.e. volunteer program, service days, etc.)?
Our operating companies in Cleveland have all had various community involvement initiatives.