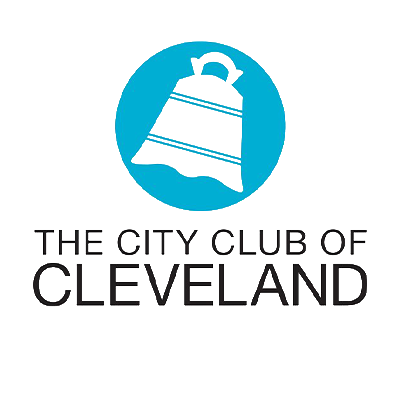 cityclub.org
850 Euclid Ave
Second Floor
Cleveland, OH 44114
Tiffany France
tfrance@cityclub.org
Company Type: Nonprofit

Number of Employees: 15

Number of Young Professional Employees: 12
How would you describe your culture?
Engaging, Collaborative, and Autonomous.
What is your organization's vision and/or mission statement?
Our Mission is to create conversations of consequence that help democracy thrive. Our Vision is of strong, informed individuals and communities that prize freedom of speech and civil, civic dialogue.
What types of positions do you typically hire young professionals for?
Administrative, Catering, and various management positions.
What qualities do you look for in a candidate?
fast learner, collaborative, team player, and civically engaged.
How do you help your employees get involved in the community (i.e. volunteer program, service days, etc.)?
In what ways do you utilize community volunteers?
You have to be a City Club member to volunteer. We welcome volunteers at all City Club forums.
.
Where can young professionals learn about the work your organization does and the programs or events you run?
https://www.cityclub.org/
What type of opportunities do you have available?
Membership and Member Volunteers.
Health insurance
Dental insurance
Flexible schedule
Office closed for holidays
Retirement plan

Remote work options

Paid time off

Company Events