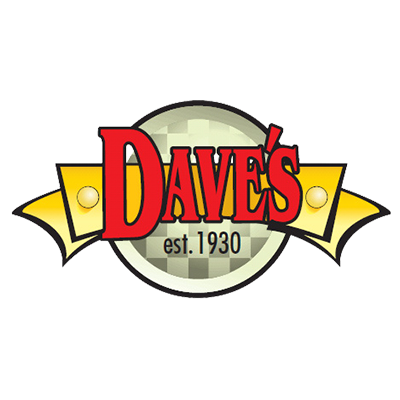 davesmarkets.com
5300 Richmond Rd
Bedford Heights, OH 44146
Jen King
JGrove@davesmrkt.com
Company Type: Private
Number of Employees: 1,550
% of Young Professional Employees: 2%
How would you describe your culture?
A welcoming family-owned business where employees are friendly, connected, and knowledgeable. Dave's offers a culture of growth and progression as the business is forever growing and changing with the community.
How would you describe your mission and what you do?
We are committed to making every Dave's shopping experience the best it can be by providing you exceptional Freshness, Services, Selection, and Value.
Health Insurance

Dental Insurance

Vision Insurance

Flexible Schedule

Corporate Discounts
Retirement Plan

Educational Assistance

Bonuses/Raises

Paid Time Off
What types of positions do you typically hire young professionals for?
Store management and assistant management positions, department heads, administration, advertising, HR, etc.
What qualities do you look for in a candidate?
We look for positive well-rounded individuals that are willing to learn and develop as the business continues to grow.
Do you have an internship program?
Do you have any internal Young Professional groups?
What types of employee training/development do you offer to help Young Professionals make an impact and grow?
As young professional positions are a small part of the business, our training and development is hands-on in the field. Dave's works personally with each individual as most roles are unique.