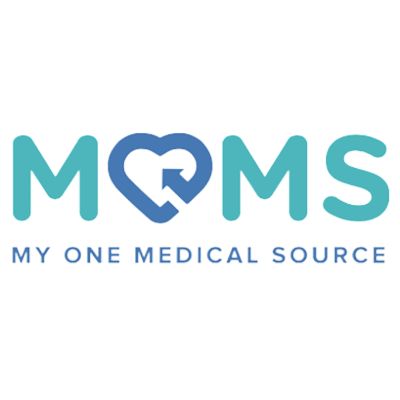 24700 Center Ridge Road
Suite G-50
Westlake, OH 44145
Zach Seybert
zachs@myonemedicalsource.com
Company Type: Private
Number of Employees: 4
How would you describe your culture?
Laid-back, team-oriented start-up. We work hard to accomplish our growth.
How would you describe your mission and what you do?
My One Medical Source (MOMS) is a health-tech start-up platform that connects labs and other clients in need of access to specimens for testing, with the skilled labor that can provide the required collection. Our compliant, convenient, and quality-process driven platform is the first of its kind.
Health Insurance

Dental Insurance

Vision Insurance

Paid Time Off

Company Events
What types of positions do you typically hire young professionals for?
What qualities do you look for in a candidate?
Desire to work hard, self-starters, reliability, adaptability, and willingness to learn.
Do you have an internship program?
Do you have any internal Young Professionals groups?
What types of employee training/development do you offer to help Young Professionals make an impact and grow?
We've developed a sales training program to best understand the MOMS platform and its offerings.