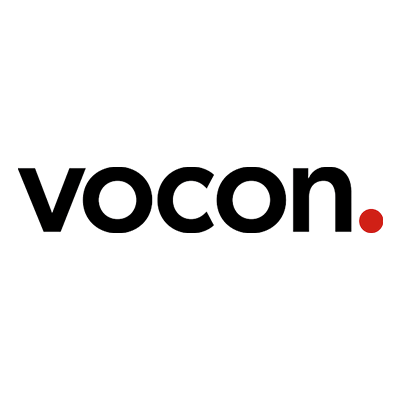 3142 Prospect Ave E
Cleveland, OH 44115
Company Type: Private

Number of Employees: 225 in the Cleveland office
How would you describe your culture?
We describe our culture as family oriented business focused on fun, flexibility, and hard-working people!
What are your key values?
From the beginning, we have operated with a single, core belief: that great design starts with the relationships we build through trust and collaboration.
We are passionate about working with our clients to design spaces that authentically reflect their company, their personality, and their goals. That process starts with building strong working relationships. Because they inform how we approach each project, how we create our teams, and how we see the world. For more than 30 years this approach has led us to build unforgettable spaces that help our clients thrive, no matter how they use their space.
Health insurance
Dental insurance
Vision insurance
Flexible schedule
Paid family leave
Office closed for holidays
Mother's room
Remote work options
Retirement plan

Bonuses/raises

Sponsorship & mentoring

Paid time off

Diversity & inclusion resources and/or training

Dog-friendly office 
Company events 
What types of positions do you typically hire young professionals for?
We hire young professionals for multiple positions within Vocon. These include; designers for architecture and interior design, marketing, finance, and HR positions.
What qualities do you look for in a candidate?
Someone who values culture and will work hard to get the job done, but is also able to have fun.
Do you have an internship programs or similar opportunities? If yes, please describe it.
Yes, we have interns all year round for all of our studios,
What benefits do you offer to attract Young Professionals?
We have a generous PTO package, fully paid STD and care, bonding leave benefits, flexible hours, a hybrid schedule, and our office is closed between Christmas and New years.