3 Leadership Council Members Named in 2022 Movers & Shakers Award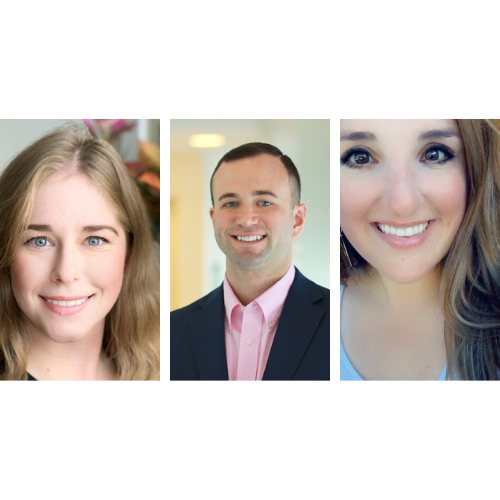 Engage! Cleveland congratulates the three young professionals on our Leadership Council that were announced as winners of the 2022 Movers & Shakers Award. The awards recognize young leaders that have a record of excellence in their work, civic engagement, and philanthropic efforts. These individuals give selflessly for their community, are involved in working with local non-profits as volunteers or board members, or are up-and-coming leaders in their community or place of business.
Congrats!
Katie Kimble, Associate Director, Alumni Affinity Programs at Case Western Reserve University

Laura Mottor, Manager of Individual Giving at Girl Scouts of North East Ohio

Logan Weiland, Assurance Senior Manager at EY
Our Leadership Council consists of nearly 150 talented young professional volunteers who represent our Employer Members and the community. Learn more here.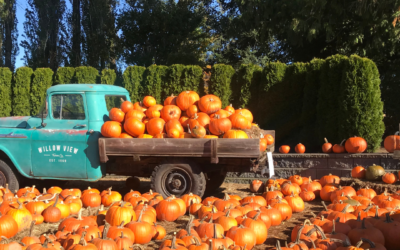 Top 5 Best Places for Apple and Pumpkin Picking Around ClevelandWritten by Marketing &...
read more