7 Employer Members Honored in 2022 Smart Culture Awards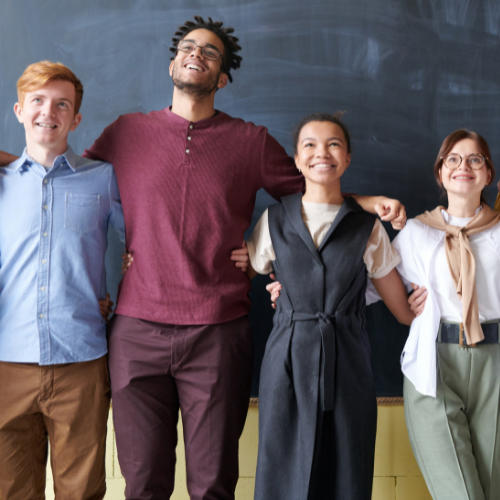 Engage! Cleveland is proud to congratulate 7 of our Employer Member companies that will be honored at the 2022 Smart Culture Awards. The Smart Culture Conference & Awards explore how culture can become an asset to drive performance, transform an organization into an employer-of-choice and ultimately impact the bottom line. This conference features an awards program honoring local organizations that have demonstrated cutting-edge practices in sustaining a Smart Culture as well as in-depth presentations from experts who are leading the way.
You can learn more about each of the employer members:
If you are interested in joining our group of 100+ employers that are committed to attracting, engaging, and retaining top young professional talent to Greater Cleveland, click here to learn more about becoming an Engage! Cleveland Employer Member.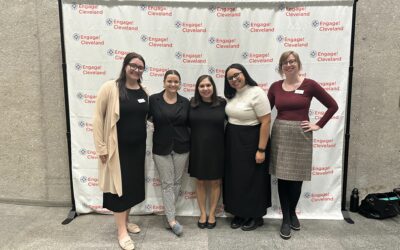 Coming to Fruition: Engage! Cleveland Staff Celebrates Inaugural DE&I Conference Written by...
read more