An Evening With My Girls At Monster Jam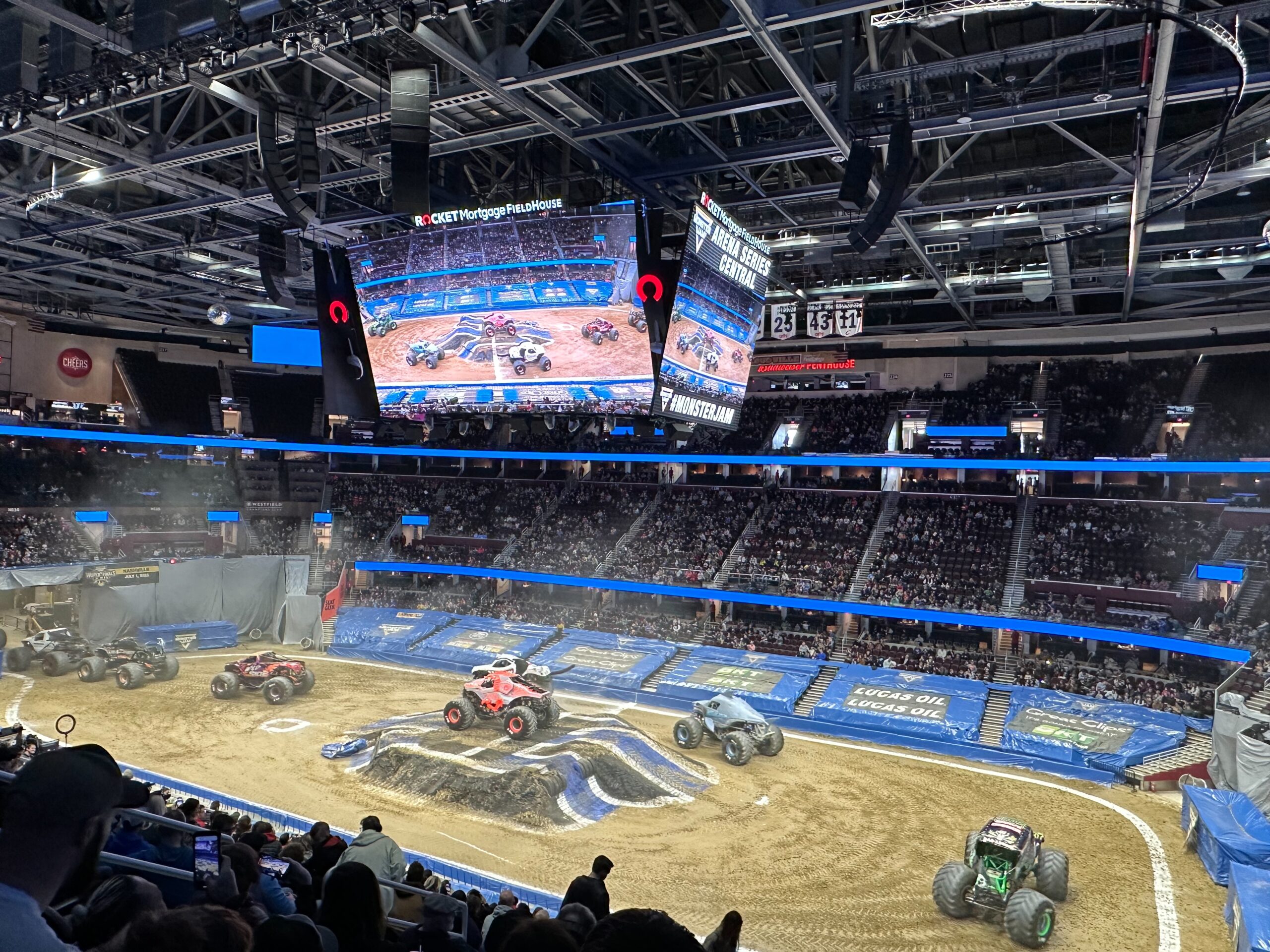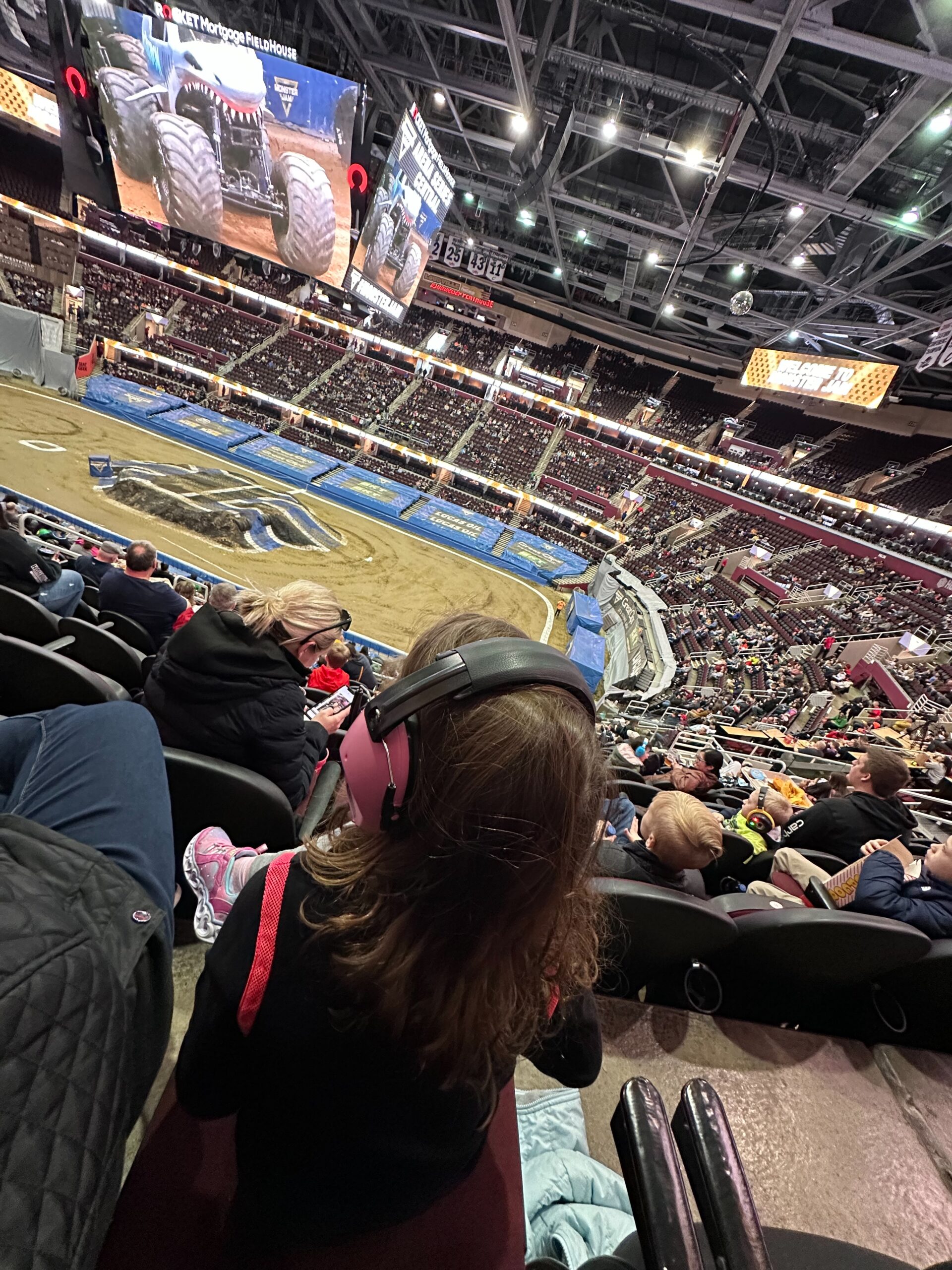 By Ashley Basile Oeken
As the mom of two girls, I didn't think attending Monster Jam would ever be in my future. When I found it was coming to Rocket Mortgage Field House (RMFH), I pondered it a bit and asked my kids if they would be interested. To my surprise, they both said yes. To ensure they knew exactly what I was talking about, I showed them videos of past shows and still they wanted to go.
We arrived at RMFH and quickly found our seats. We were excited when the announcers came on and explained how the day's events would work. There was quite a bit of audience participation with people actually able to vote on the monster trucks from their own phones. We quickly got everything set up, grabbed some snacks and were ready to go.
The trucks were very entertaining. They were walking on 2 wheels, racing around and doing much. After each one, the crowd roared with excitement and you could see everyone grabbing their phones to vote.
We watched 4 different stunts throughout the competition. Two happened before an intermission and two after. During the intermission, there were dirt bike riders to entertain the crowd. They were fabulous with high flying tricks.
The monster trucks performed donuts, two wheel stand ups and more. At the end a winner was crowned. It was very exciting and when I took a moment to think about it, it was actually quite enjoyable.
We asked our girls what they thought on the way home and they agreed. They had a great time. We might have more Monster Jam in our future.
Ashley Basile Oeken is president of Engage! Cleveland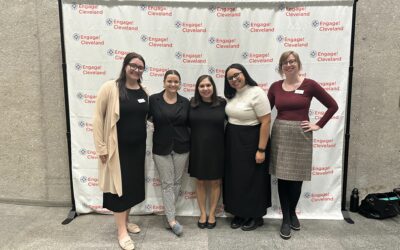 Coming to Fruition: Engage! Cleveland Staff Celebrates Inaugural DE&I Conference Written by...
read more