Beat the Heat: Cleveland's Best Beaches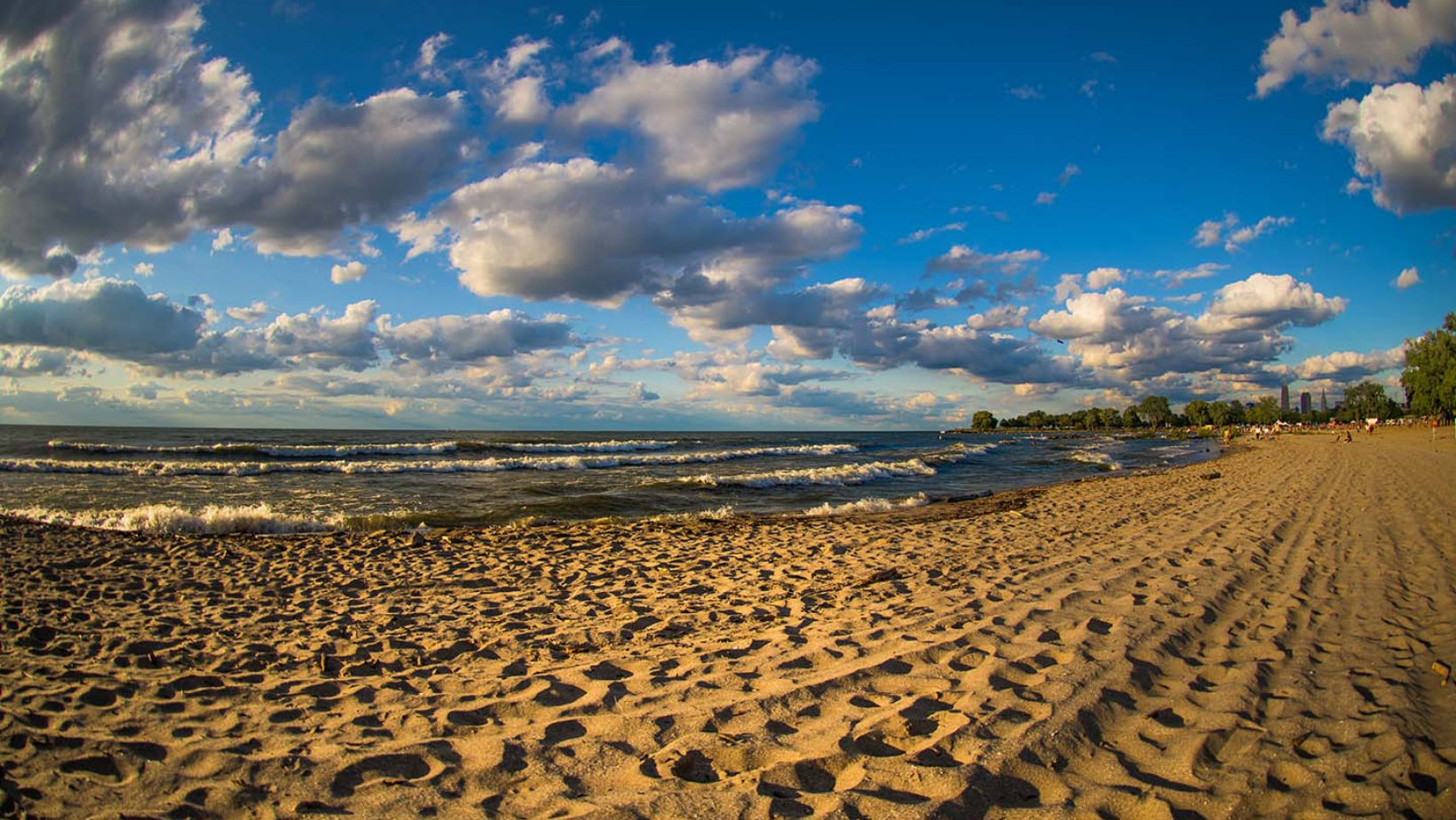 Pack your sunscreen and grab your towel, it's time to hit the beach! If you're looking for a day on the water or a quiet day of lounging on the lakeshore, Cleveland has some of the best beaches on Lake Erie.
Euclid Beach Park – This 650' beach features picnic areas, observation decks, and even a pavilion you can reserve for your summertime parties! Sitting just 9 miles east of Downtown, it has a concession stand available, and lifeguards are on duty at the easternmost portion of the beach every day from 11 a.m. – 7 p.m. (through Labor Day).
Edgewater Beach – A local favorite among Clevelanders, this beach is a great all-day outing. You can rent a cabana, play a game of beach volleyball, grab a scoop from Honey Hut ice cream or work on your tan throughout the 2,400-foot beach. You can go for a walk on the westernmost side of the beach with your favorite furry friend or grab a kayak and head out on the water. Stick around for the sunset, you won't want to miss this view.
Huntington Beach – If you're willing to make the trek out to Bay Village, this is one of the best beaches in town. With beautiful vistas and picnic areas all along the lake-side, you can have a picturesque meal from any area. Huntington Reservation is also home to two Cleveland Metroparks points of interest: Lake Erie Nature & Science Center, and BAYarts. This is a great beach if you're looking for something that is family-friendly! Pro tip: Come early, this beach fills up quickly!
Headlands Beach – From the best of the west we're heading to the east side's Headlands Beach in Mentor. This mile-long beach is the longest natural beach in Ohio and is connected to Headland Dunes State Nature Preserve. It offers a quiet atmosphere, great for fishing or a relaxing day at the beach.
Honorable mention: Lakewood Park – This isn't technically a beach, but it makes our list. This 31-acre park sits along Lake Erie and is home to the Solstice Steps. It also has four tennis courts, three sand volleyball courts, a bandstand (with free concerts on Sunday evenings), and a beautiful brick walkway where you can take in a view of the Cleveland skyline.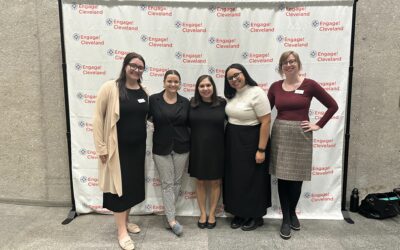 Coming to Fruition: Engage! Cleveland Staff Celebrates Inaugural DE&I Conference Written by...
read more