Best Hiking Trails in Cleveland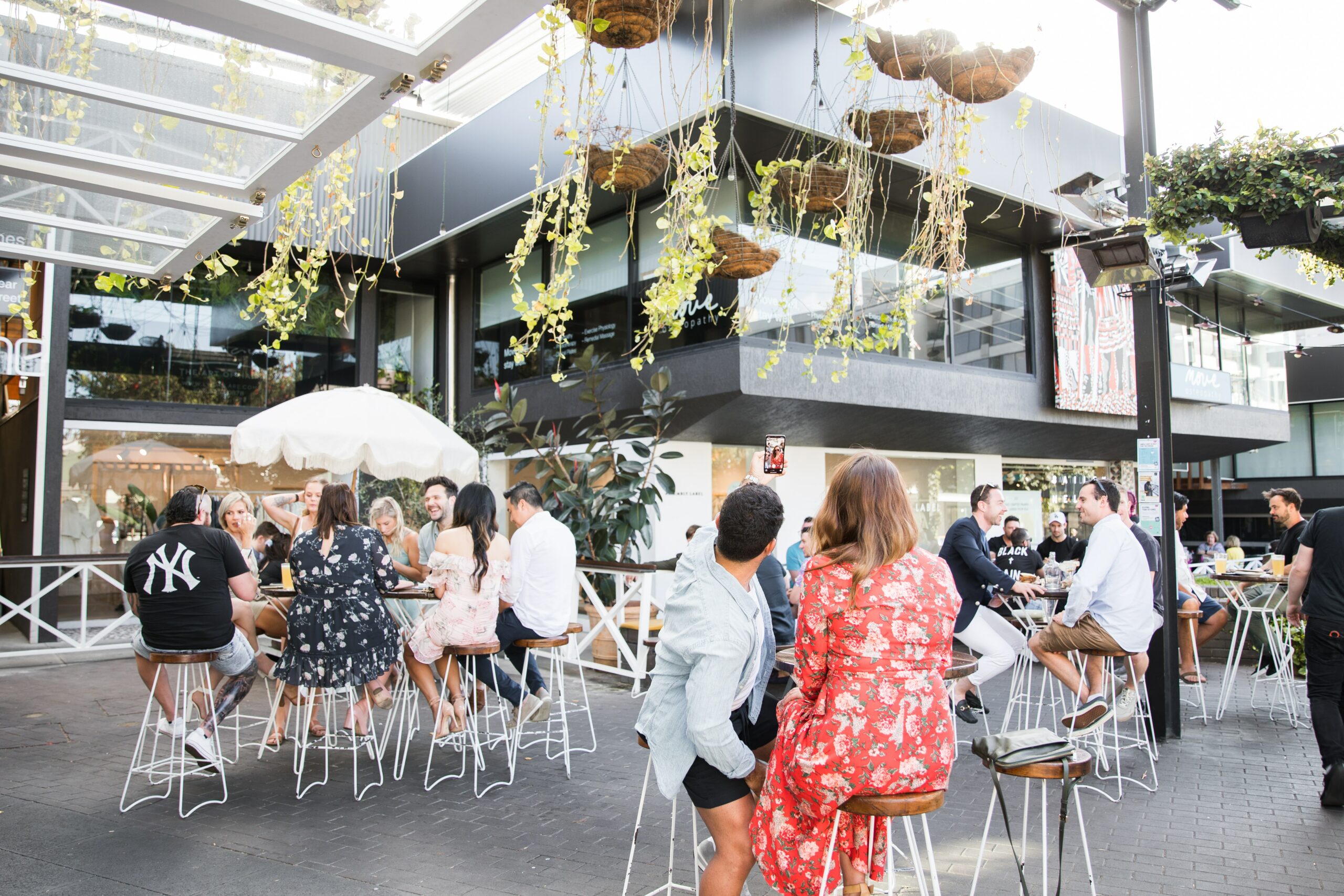 If you tend to categorize yourself as the outdoorsy, "granola"- type and are looking for the best hiking trails in the Cleveland area, you've come to the right place. Cleveland is known as the Forest City and has its fair share of beautiful trails that can be explored any time of the year!
Cuyahoga Valley National Park–  This National Park offers over 125 miles of hiking trails along the Cuyahoga River between Akron and Cleveland. Whether you're looking to get a sweat on and get those steps in or simply looking for a more laid-back stroll with a side of scenic views, this park has a trail for everyone. Take your furry friend along, they'll be sure to enjoy all the sounds and sights of nature just as much as you! Just be sure to clean up after them and keep them leashed. Once you've hiked, biked, or paddled to your heart's content, take some time to refuel at one of the many designated picnic spots and take in the stunning views!
Garfield Park–  Explore a variety of wildlife and distinct landscapes at the historical Garfield Park Reservation. Visit in the Spring and Summer months to experience blooming Wildflowers rich in color throughout the trails. Prefer to hike in the cold weather? Explore in the Fall or Winter months to see the beautiful foliage or the snow-covered trees. For workout fanatics and those just looking to get some daily movement in, the park has everything from fitness trails with exercise stations to more laid-back, family-friendly routes. 
Acacia Reservation– Located in Lyndhurst, Ohio this former golf course is home to 155 acres of land and walking trails. If you want to be one with nature you'll love this trail as you will be sure to see many animals along your hike. The reservation serves as a living space for deer, rabbits, birds, and meadow flowers that all thrive in the grassy environment. Feel free to explore on foot or via bike. And if you're feeling adventurous sign up for hand-cycling through the reservation and improve that upper body strength while taking in the wildlife.
Cleveland Lakefront State Park–  If you're hiking with a group, the Lakefront State Park will accommodate the needs of all. Views of the city skyline, beautiful lake Erie, sandy beaches, and many shaded areas to take a rest.
Murch Canopy Walk (Holden Arboretum) – Anyone up for a treetop trail? This gorgeous canopy walk is hidden high in the trees, 65 feet above the ground. This unique hike is offered seasonally through November 1.
However you decide to experience the great outdoors of the CLE, there's something for everyone. There are hundreds of miles of hiking trails across the city and trails with a variety of visias. I hope you have as much fun discovering Cleveland through the parks as I do!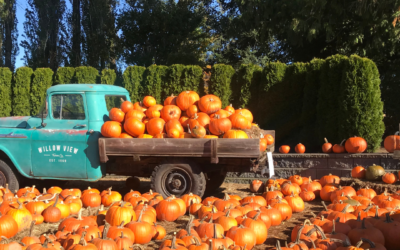 Top 5 Best Places for Apple and Pumpkin Picking Around ClevelandWritten by Marketing &...
read more