Celebrate Juneteenth in Cleveland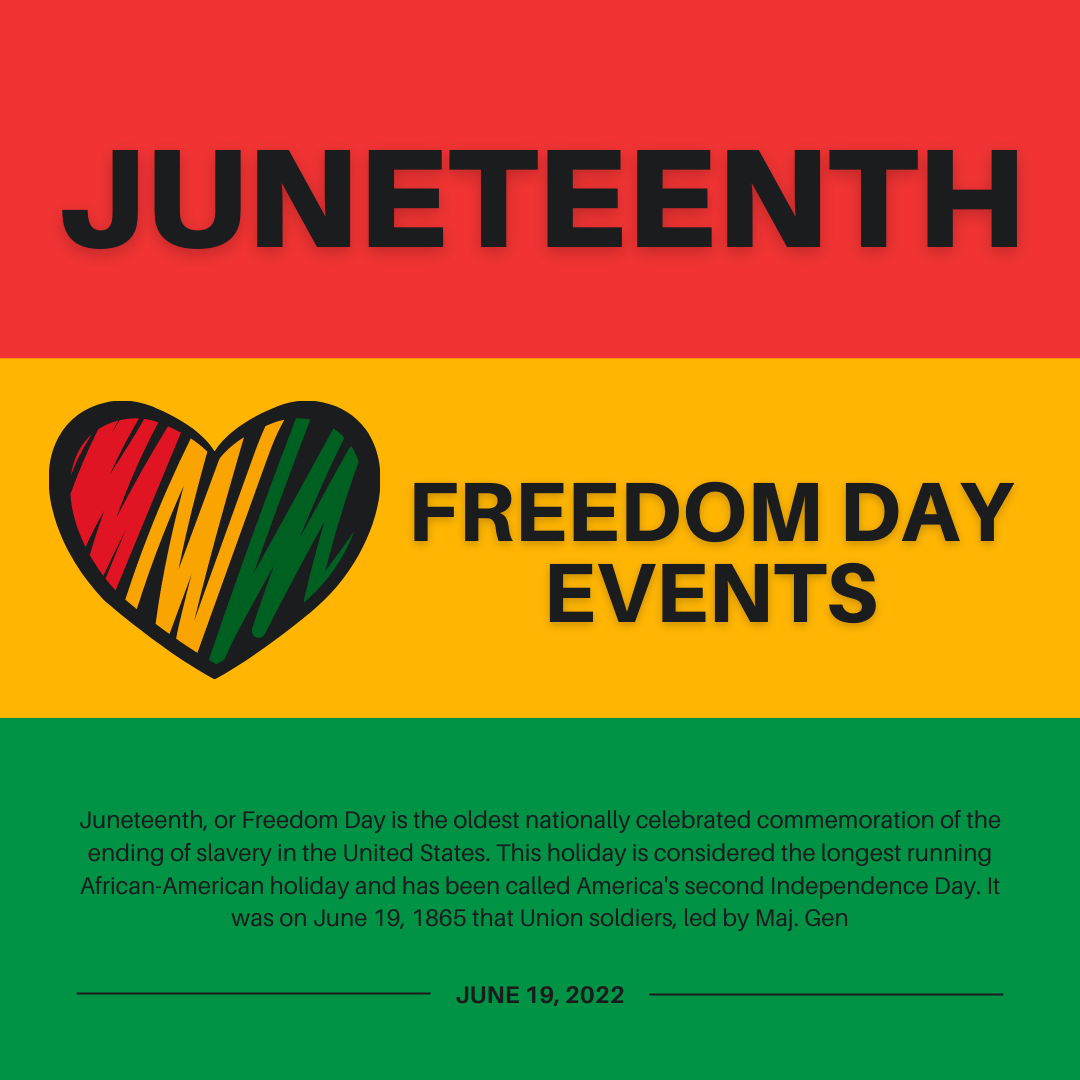 Juneteenth, or Freedom Day is the oldest nationally celebrated commemoration of the ending of slavery in the United States. This holiday is considered the longest running African-American holiday and has been called America's second Independence Day.
Check out some of the events celebrating Juneteenth throughout the Cleveland area:
SATURDAY, JUNE 18, 2022
Cleveland Juneteenth Freedom Fest
Mall C, Cleveland
12:00 – 10:00 p.m.
A Juneteenth Celebration at African American Cultural Garden
890 Martin Luther King Jr. Dr., Cleveland
11:00 a.m. – 3:00 p.m.
University Circle
10:30 a.m. – 1:30 a.m.
Mx. Juneteenth: A Black and Queer Liberation Celebration
4701 Perkins Ave., Cleveland
12:00 – 6:00 p.m.
Juneteenth Celebration Cleveland, presented by Empowering Women in Every Community
Christ Lutheran Church, 13812 Bellaire Rd, Cleveland
12:00 – 8:00 p.m.
Juneteenth Celebration and Makers Market at Van Aken District
Van Aken District, Shaker Heights
10:00 a.m. – 4:00 p.m.
1100 E. 9th St., Cleveland
2:00 p.m. – 9:00 p.m.
SUNDAY, JUNE 19, 2022
Coventry Village Juneteenth Celebration
Coventry Road, Cleveland Heights
1:00 p.m. – 9:00 p.m.
South Euclid's Juneteenth Freedom Day Celebration
Garfield Memorial Church South Euclid Campus, 1534 S. Green Road
1:00 p.m. – 5:00 p.m.
University Heights Juneteenth Celebration
Walter Stinson Community Park, 2301 Fenwick Road, University Heights
1:30p.m. -8:30 p.m. June 19
For more events around Northeast Ohio, you can visit WKYC (EC Employer Member) and view their Juneteenth 2022 Guide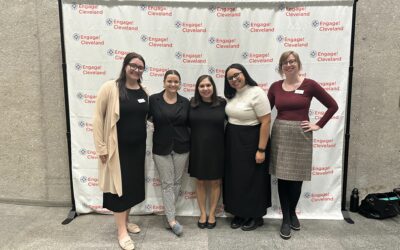 Coming to Fruition: Engage! Cleveland Staff Celebrates Inaugural DE&I Conference Written by...
read more