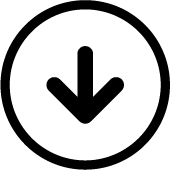 About the
ENGAGE! Opportunities
Board
As part of our mission to better connect young professionals and emerging leaders with Greater Cleveland, we offer an Opportunities Board to help you find volunteer opportunities, board openings and much more.
Cleveland's diverse and ever-growing nonprofit community paired with the YP community's hearts for giving back makes it a perfect fit. Find your next civic opportunity below.
If your organization has an opportunity you'd like to post to the Engage! Cleveland Opportunities Board, contact us today at: info@engagecleveland.org.
With over 115 employer and non profit members, there is always something happening in the Land.
Stay up-to-date with the latest news, events and more from our partners.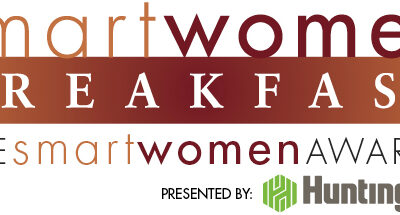 March 17, 2023Smart Business Network is currently accepting nominations for the 2023 Smart Women Awards!On July 20, 2023, the Smart Women Breakfast and Awards will recognize the achievements of leading businesswomen and effective women's programs. The conference will...
We bring together nearly 150 talented young professionals and emerging leaders as part of our Leadership Council  who represent our Employer Members and the community.
The council serves not only as an advocate for the YP community but also assists in the planning and execution of Engage's programs and events by promoting a positive experience in Cleveland.
Jim Basar, Community Representative
Brianna Berry, The Fedeli Group
Dani Elliott, Community Representative
Katie Gibbons, Global Technical Recruiters
Jenifer Hochevar, The Reserves Network
Sara Miller, Oswald Companies
Emmanuel Oloyede, Quillo
Danielle Smith, Community Representative
Katie Soditch, VOCON
Kim Spurlock, Cigna
Zoё Swisher, AMS
Tachieka Williams, Community Representative