CLE Boomerang Profile: Aleksandra Brankov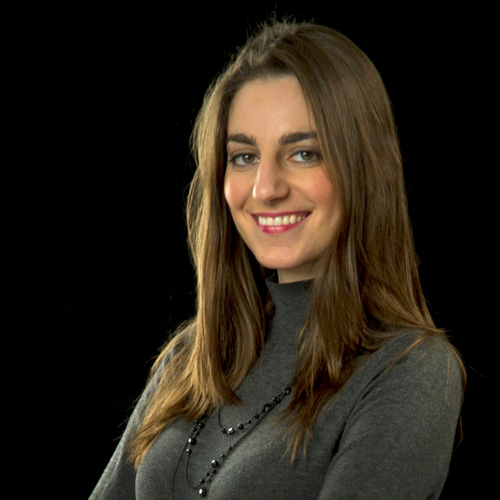 Where are you originally from or where else have you lived?
Originally from Seven Hills, OH
Why did you choose to move/move back to Cleveland?
It was a good home base when I moved back to the US (since my parents were living here), before I knew where I would go next. Eventually, that ended up being Cleveland for practical reasons and for family reasons.
Which neighborhood do you currently live in and what are your favorite parts about it?
Lakewood, I love that I can walk so much around to the stores, restaurants, coffee shops, parks, etc. It gives me a more European feel of being able to walk around a lot more than other cities/neighborhoods.
What is your favorite part of living in Cleveland?
I love the summer weather here and all the different events going on in the summer. I'm a big traveler, but last year I barely traveled during the summer because it's just so great to be here in the summer when the weather is amazing and there's so much going on constantly.
How does Cleveland compare to other cities where you've lived?
I've lived in London, Madrid, and Sevilla, so there is a huge difference between those and Cleveland. Cleveland and Madrid have a similar feeling of city size to me that I like better than cities like London or NYC. Both of them are big, but not huge. I love the changes that have happened in Cleveland in the last 10 years!
Where would you take a newcomer to show them the best that Cleveland has to offer?
I would take them to Lakewood, Downtown, W 25th area, Crocker Park, Edgewater Park, or University Circle.
What would be your message/advice to other young professionals thinking of relocating to Cleveland?
It is a pretty great city to live in, with tons of cultural and sporting events year-round, and beautiful weather in the summer… even the winter isn't too bad!
Boomerangs is a term used to categorize the growing number of millennials returning to small to mid-sized cities after having previously left.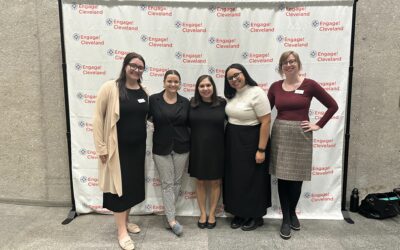 Coming to Fruition: Engage! Cleveland Staff Celebrates Inaugural DE&I Conference Written by...
read more