CLE Boomerang Profile: Jennifer Bensi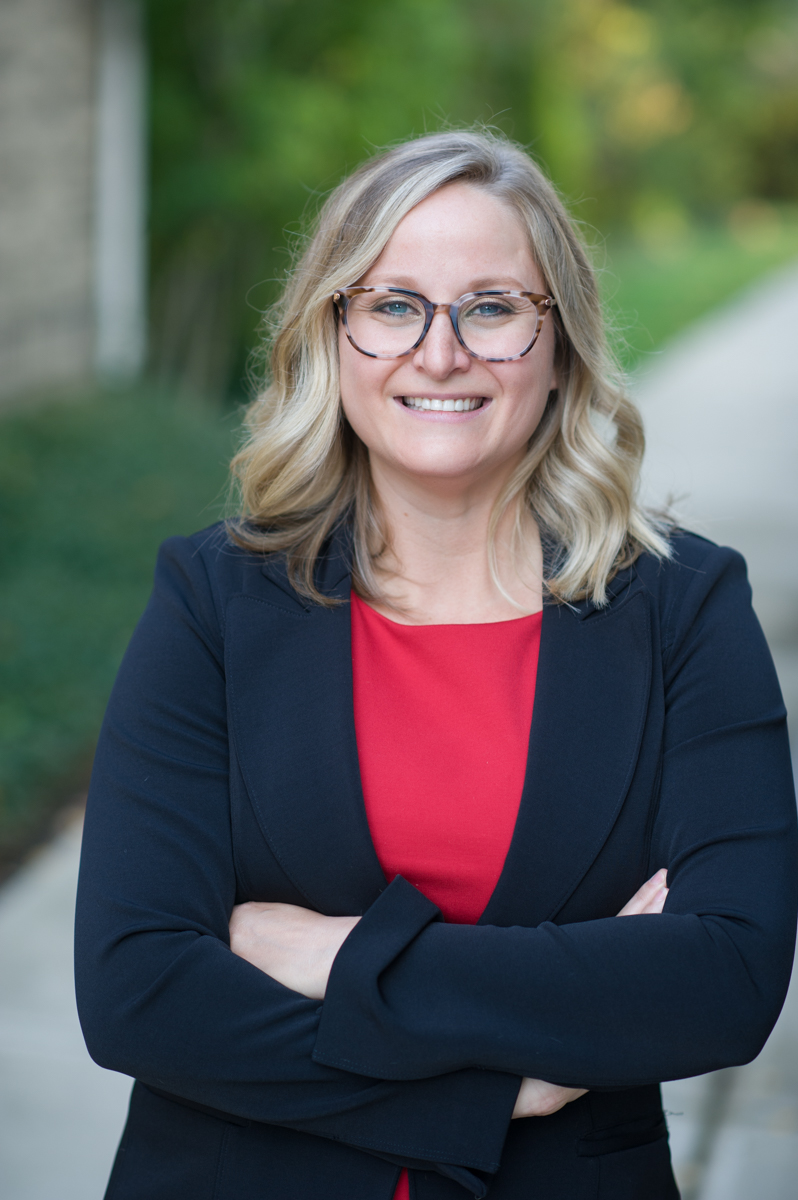 How long have you lived in Cleveland?
10+ years
Where are you originally from or where else have you lived?
I moved from Cleveland to Indianapolis for 5 years. My husband and I moved back in 2019.
Why did you choose to move/move back to Cleveland?
My husband and I are both originally from the greater Cleveland area. We moved to Indy in 2013 for career reasons. From the moment we left we missed Cleveland. We missed our family and friends and the community we had built here. I was very involved in the city, volunteering on the board of the Cleveland 2030 Club, and I took for granted that experience. When I moved to Indy, I couldn't find an organization, after many tries, that made me feel as connected as I was in Cleveland. I even started a non profit to bring young community members together to create meaningful relationships, but I still never felt like Indy was home. My husband felt the same and eventually we started making plans to come back. From the grit and character Cleveland has, to the food scene, the livelihood around Cleveland sports, the Metroparks, and the lake, Cleveland has so much to offer and we couldn't be happier to be back.
Which neighborhood do you currently live in and what are your favorite parts about it?
I currently live in Lakewood. We chose Lakewood for many reasons, one being it is so close to downtown so we have easy access to everything it has to offer.  Lakewood has so much character and the old houses that are all so different makes it a wonderful neighborhood to walk. I love that there are so many bars and restaurants within walking or short driving distance. We are walking distance to Lakewood park and a short drive or bike ride to the Rocky River reservation. I love the people in Lakewood and how everyone looks out for each other. I've really seen the community come together during COVID to help those most vulnerable.
What is your favorite part of living in Cleveland?
Having access to the lake and metroparks to be able to enjoy hiking, biking, kayaking, boating and the beach. Being landlocked in Indy, I realized how much I missed the lake and take full advantage of being so close to it now! 
How does Cleveland compare to other cities where you've lived?
Cleveland has more grit and character than Indianapolis, partly because it is an older city with more history. But the people here also have more grit and character and are what makes Cleveland differ the most. It is like Lebron said "Nothing is Given. Everything is earned." The people of Cleveland are genuinely humble and nice and care about their community. They are willing to have hard conversations and be open minded about things that need to change. If you put yourself out there in Cleveland, you are likely to build a network of people you never thought was possible that can truly connect you for years to come. 
Where would you take a newcomer to show them the best that Cleveland has to offer?
West Side Market, Lakewood Park, Cleveland Museum of Art, East 4th
What was the most interesting misconception(s) you heard about Cleveland when you lived elsewhere? What did you discover when living here that changed your opinion?
People who have never been to Cleveland think it is a down and out city. They've called it the "mistake on the lake," among other things. There is a misconception its just a small city with not much to do, which is not at all the case. From living here and getting to know the people who make Cleveland the city that it is, I can see the vibrancy, the growth, and the sense of community that Cleveland has. It has THE BEST food scene at reasonable prices that I have experienced and when people aren't being safe because of COVID, there are all kinds of events for the many types of people that call Cleveland home. 
What would be your message/advice to other young professionals thinking of relocating to Cleveland?
Do it! There is neighborhood for everyone in Cleveland, you will not have a problem finding your community. It is affordable and that gives young professionals the flexibility to not only live in the city but truly experience it. You'll get to experience culture, food, music, nature, sports (even when we lose it's still the most fun I have ever had at sporting events), and a true sense of community.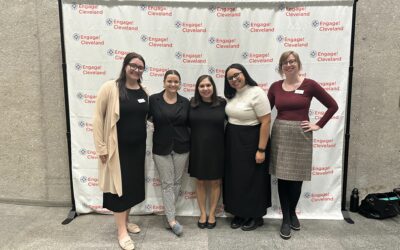 Coming to Fruition: Engage! Cleveland Staff Celebrates Inaugural DE&I Conference Written by...
read more