CLE Transplant Profile: Matt LaRocca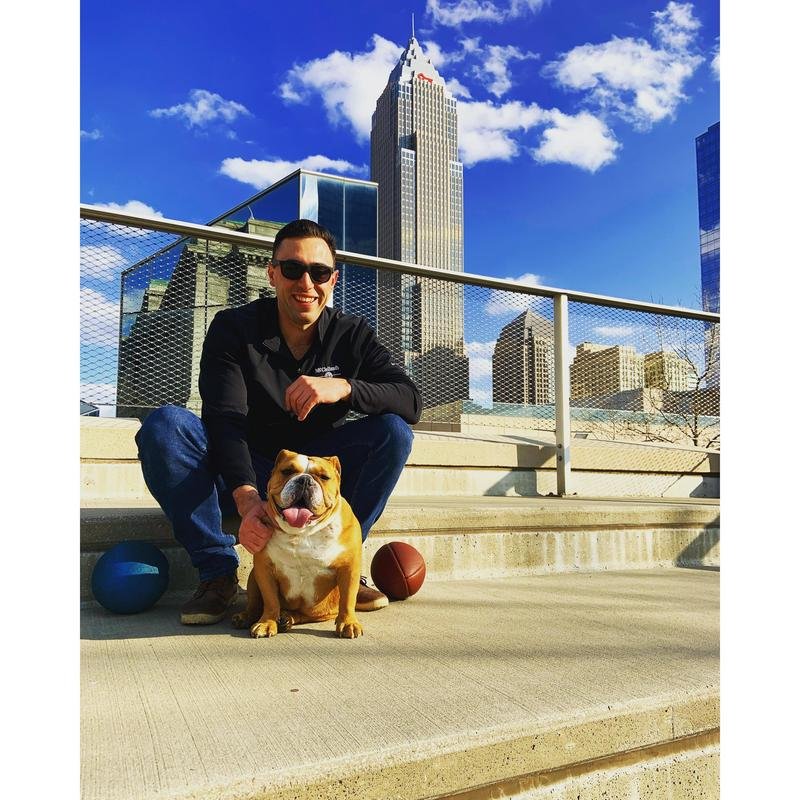 Where are you originally from or where else have you lived?
Long Island, NY
Why did you choose to move/move back to Cleveland?
I attended the University of Akron and wanted to stay in Northeast Ohio. I wanted to start my professional career in Cleveland
Which neighborhood do you currently live in and what are your favorite parts about it?
Ohio City. My favorite parts of Ohio City are the West Side Market and the close proximity to local restaurants and businesses.
What is your favorite part of living in Cleveland?
The close proximity to professional sports teams, the West Side Market, Edgewater Beach Park, the Flats, the Cleveland Art Museum.
How does Cleveland compare to other cities where you've lived?
A Cleveland lifestyle is a slower pace, less population, and a cheaper cost of living.
Where would you take a newcomer to show them the best that Cleveland has to offer?
The West Side Market, The Flats, Lake Erie, or to a local sports game.
What was the most interesting misconception(s) you heard about Cleveland when you lived elsewhere? What did you discover when living here that changed your opinion?
I heard that Cleveland is a rundown town due to the factories closing down and people were moving out of Cleveland. I was pleasantly surprised that the city has grown and a lot of local businesses have flourished.
What would be your message/advice to other young professionals thinking of relocating to Cleveland?
Cleveland is a great option if you wanted to work and live downtown because you could easily commute, affordable cost of living, and could still have the city life but in a smaller sized city.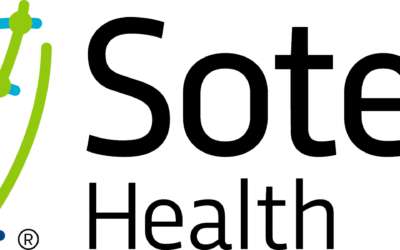 Get to know our newest employer members, Sotera Health!
read more