Cleveland Talent Alliance Forms to Attract Talent to Region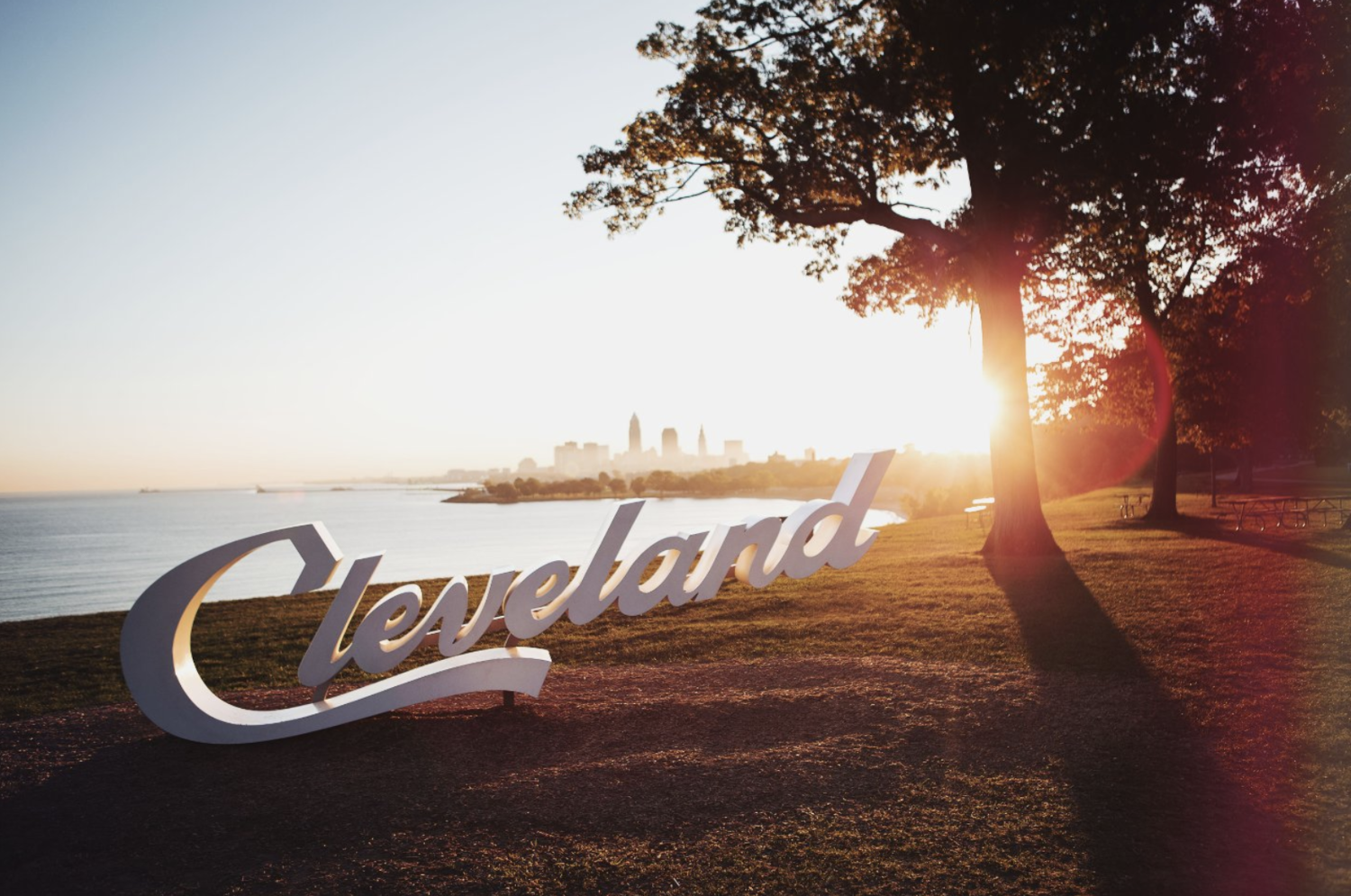 Engage! Cleveland is proud to announce that we have teamed up with 10 other organizations to announce the Cleveland Talent Alliance. This consortium of 11 non-profit, private, and public sector entities is joining forces to ensure that the Cleveland region becomes one of the fastest-growing and most diverse, inclusive, and welcoming metro areas in the Midwest by 2030.
You can read the full press release to learn more.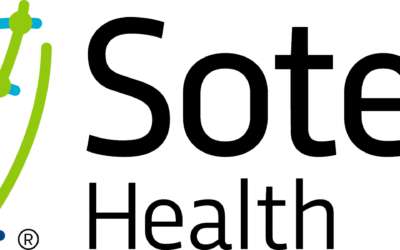 Get to know our newest employer members, Sotera Health!
read more