Conference to Help Working Mothers Lead Their Lives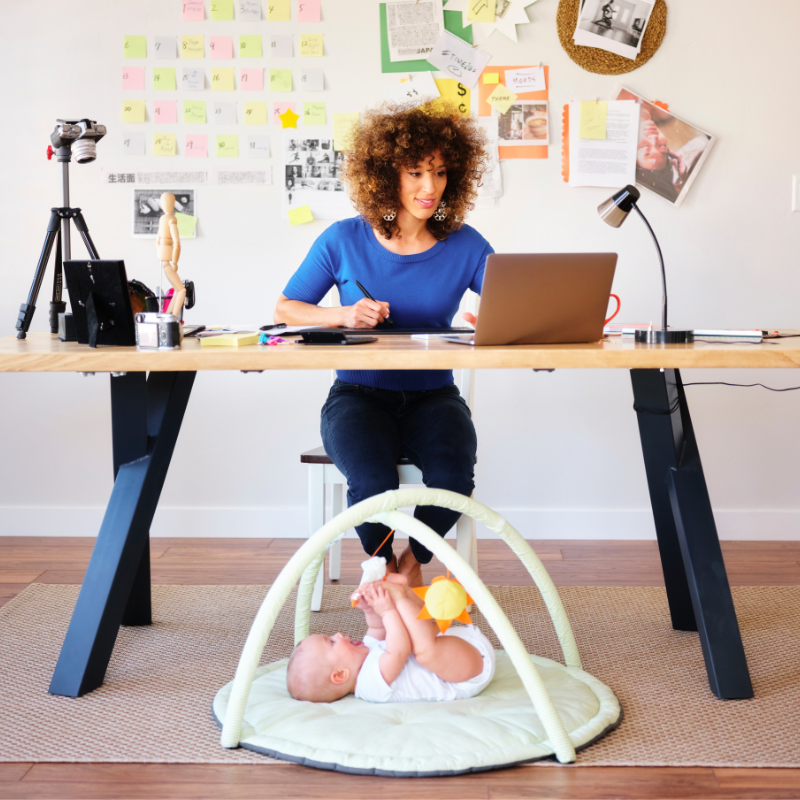 By Ashley Basile Oeken
Many of us have had the experience. The cries for a parent in the late night hours. Recently, my 4 year-old's midnight cries led to a quick trip to an urgent care facility and then a frantic search for a specific antibiotic, which was in short supply.
My husband and I found one of the last prescriptions (my heart went out to the other parents conducting their own search) and we returned home, just in time to plan how we would complete the work demands of the new day.
Most parents are familiar with this balancing act, which can be stressful for the entire family but often impacts mothers more intensely.
Mothers who work are 28% more likely to experience burnout than fathers, according to a study done by the Maven Clinic, a platform that helps women and families navigate their care. Millions of women juggle multiple aspects of their lives, balancing work deadlines while planning family meals and trying to fit any number of additional demands into their daily lives.
For decades, society has wrestled with the notion of work-life balance. Today, this notion needs to be adjusted for everyone, but particularly for mothers. Women need to focus on work-life integration to help prevent burnout.
On Friday, March 10, Engage! Cleveland will host its 6th Annual Next Generation of Women event, catering to the next generation of Cleveland executives. The half-day program at Stillwater Place in the Cleveland Zoo will be unlike the typical women in leadership event. Participants will learn to navigate the challenges rising in your career, including integrating job demands while raising a family. The audience will benefit from professional and personal advice from some of the region's most noteworthy, inspiring, and insightful female professionals.
This year we are thrilled to have Bridget Richard, a licensed independent social worker who provides coaching for more effective work-life integration. In her talk, "The Great Balancing Act," Richard will help us all learn how to identify and manage external and internal burnout triggers, recognize the signs, and ultimately overcome workplace burnout.
Other emerging leaders and mid-career professionals will address topics like how they achieved success and challenges they have faced in their own careers.
I am particularly excited about this conference, as its tenets are central to a thriving Northeast Ohio. We need to help our young professionals enjoy the quality of life we have in this region, while building a fulfilling career and engaging with the community. Engage! Cleveland was created to provide this support.
Last year, the conference sold out in-person seating and attracted more than 425 people, including those who attended virtually. You can learn more about our event, the speakers, and the topics to be discussed on our website, www.engagecleveland.org/nextgenerationofwomen.
I look forward to seeing you there. For those parents who have a sick child and struggle to attend, I understand.
Ashley Basile Oeken is president of Engage! Cleveland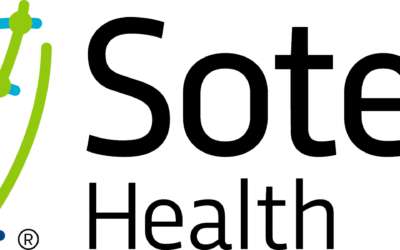 Get to know our newest employer members, Sotera Health!
read more