Employer Member Spotlight: Sandpiper Hospitality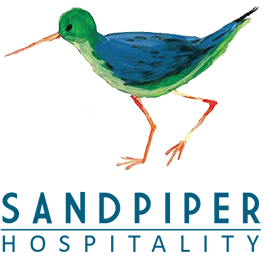 Engage! Cleveland is proud to have over 115 employer members who support our cause of making Cleveland a lasting home for the next generation. Please join us in welcoming one of our newest members by reading about them below.
At Sandpiper, their mission is fueled by our core values. Through their commitment to team, service, integrity, enrichment and results, the past and present become their future. Sandpiper Hospitality will be the recognized leader in extended stay hospitality by combining the spirit of genuine, welcoming hospitality with superior financial returns, fueling the growth and prosperity of our various stakeholders – from our Associates to our Guests to our Clients and to our Investors.
Their core values:
TEAM
All-in spirit fuels their ability to enjoy work, benefit from teamwork and camaraderie, and to leverage their collective experience, creativity, inclusiveness and diversity.

SERVICE
They are inspired every day to provide unparalleled service and care to all of their customers and stakeholders.
INTEGRITY
They are guided in thier decision-making and in the culture by ensuring that they always do the right thing; that they thoughtfully conduct their business mindful of the impact we have on their associates, guests, community and owners/investors.
ENRICHMENT
They are growth-oriented and understand that they will enable growth personally, professionally and as a company as a direct result of their ability to enrich the lives of others.
RESULTS
We are relentless in our commitment to achieving excellent performance and to achieving our collective goals through creating an inspiring environment; we are truly driven by being the very best at what we do.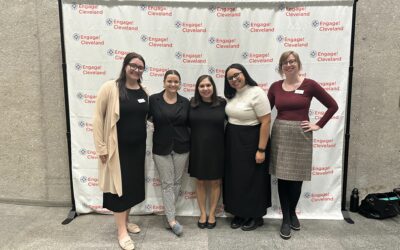 Coming to Fruition: Engage! Cleveland Staff Celebrates Inaugural DE&I Conference Written by...
read more