Employer Member Spotlight: Sotera Health

Engage! Cleveland is proud to have over 115 employer members who support our cause of making Cleveland a lasting home for the next generation. Please join us in welcoming one of our newest members by reading about them below.
The name Sotera Health was inspired by Soteria, the Greek goddess of safety, and reflects the Company's unwavering commitment to its mission, Safeguarding Global Health®.
Sotera Health Company, along with its three best-in-class businesses – Sterigenics®, Nordion® and Nelson Labs®, is a leading global provider of mission-critical end-to-end sterilization solutions and lab testing and advisory services for the healthcare industry. With a combined tenure across their businesses of nearly 200 years and their industry-recognized scientific and technological expertise, they help to ensure the safety of over 190 million patients and healthcare practitioners around the world every year.
Sotera Health is a trusted partner to more than 5,800 customers in over 50 countries, including 40 of the top 50 medical device companies and 8 of the top 10 pharmaceutical companies.
Sotera Health has a long history of Safeguarding Global Health® with a combined tenure across our three best-in-class companies of nearly 200 years. Sterigenics has provided safe sterilization services since the 1930s. Nordion has established expertise in gamma technologies and medical isotopes since 1946. Nelson Labs has provided expert lab testing since 1985. We have an impressive history of providing innovative, safe sterilization and lab services to our customers.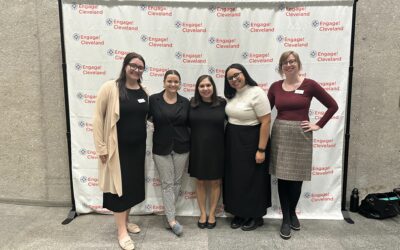 Coming to Fruition: Engage! Cleveland Staff Celebrates Inaugural DE&I Conference Written by...
read more