Engage! Cleveland celebrates 10th anniversary of hallmark event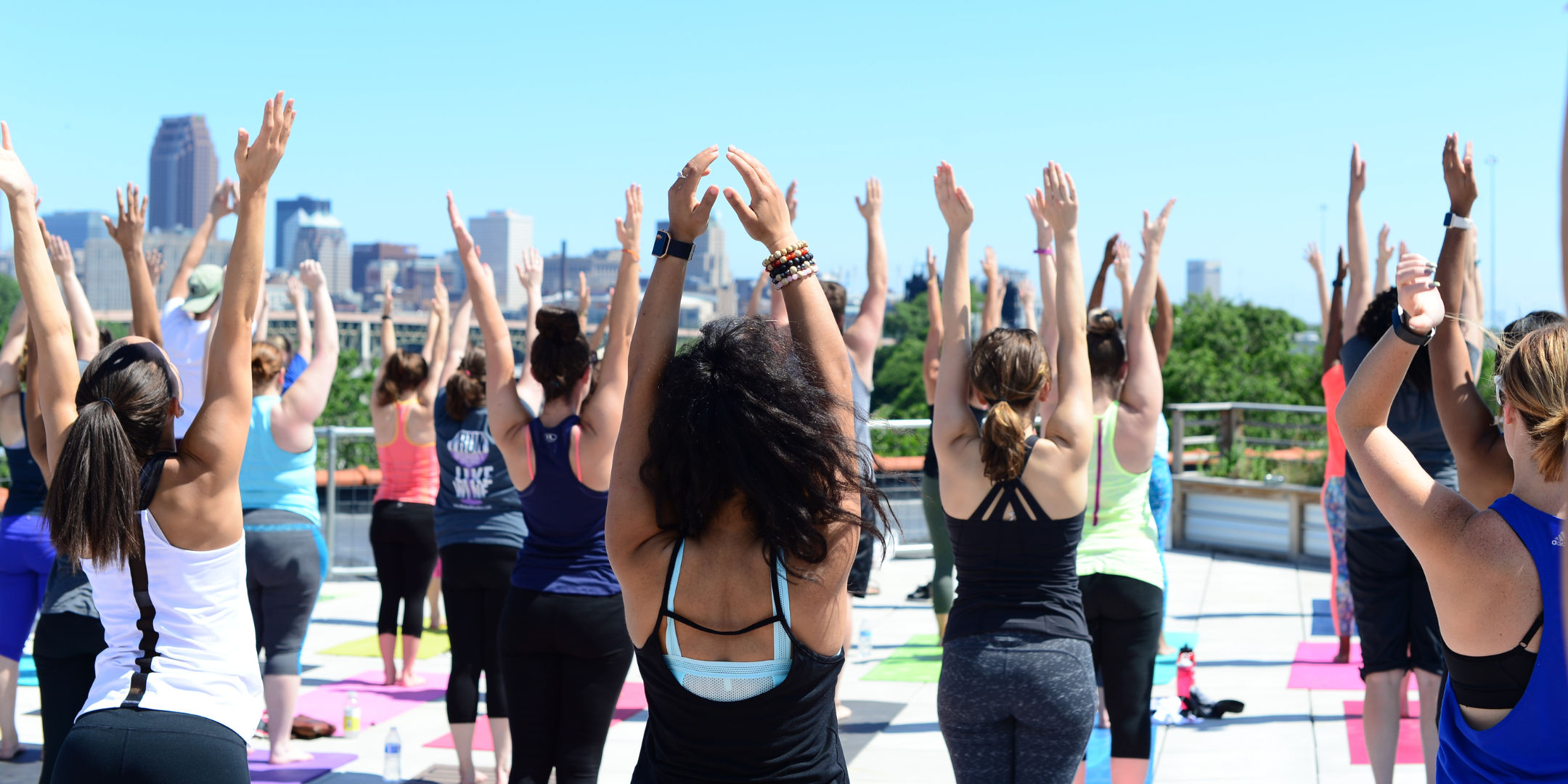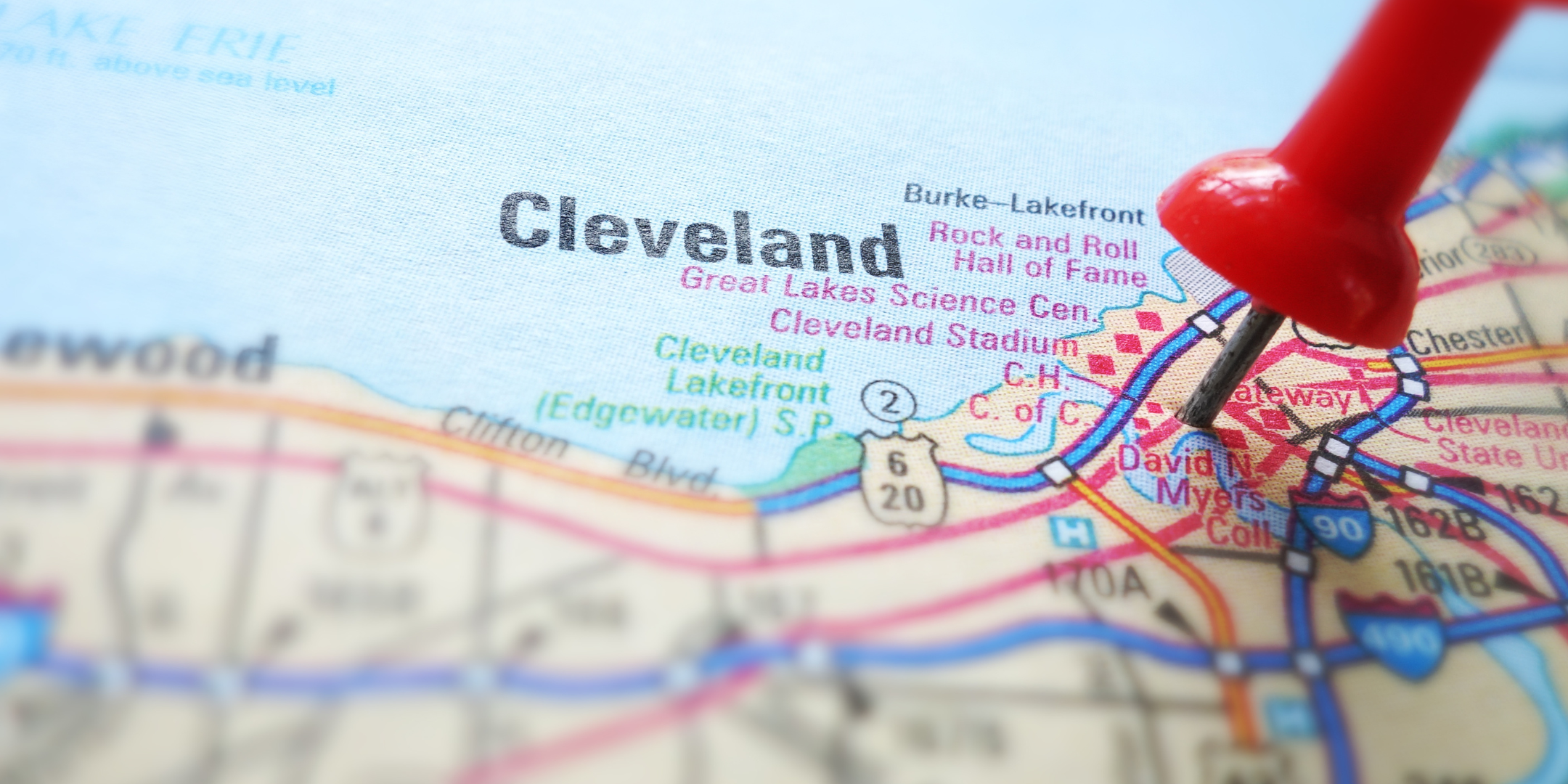 Cleveland, Ohio – May 8, 2023 – FOR IMMEDIATE RELEASE– Engage! Cleveland will celebrate the 10th anniversary of their Cleveland Young Professionals Week from June 10 to 17, 2023. The eight-day series of events helps Cleveland's young professionals (YPs), college students, and interns to explore the city's vibrant community, network with area leaders and peers, and experience everything Cleveland has to offer.
"We're excited and proud to celebrate 10 years of Cleveland Young Professionals Week," said Engage! Cleveland's President, Ashley Basile Oeken. "At Engage Cleveland, it is our goal to attract, engage and retain young, diverse talent in Cleveland. With YP Week, we are living our mission by introducing young professionals and college interns to a wide range of activities, events, and networks that help them not only fall in love with the city but make it their lasting home."
Engage! Cleveland's YP Week is the largest event of its kind hosted by a nonprofit organization and this year will feature a theme of "Only in the CLE". Each event is unique to the Cleveland area and offers an experience that highlights the city.
This year's Young Professionals Week boasts over 25 fitness/wellness, professional development, learning, and networking events in the morning, afternoon, and evening. Some highlights during the week include:
Cake decorating and meet and greet with Kelsey Smith, Owner of  Kelsey Elizabeth Cakes

Cleveland Landscape discussion panel Q&A with Justin Bibb, Mayor of Cleveland, Baiju Shah, President & CEO of Greater Cleveland Partnership, Chris Ronayne, Cuyahoga County Executive, and Tania Menesse, President & CEO of Cleveland Neighborhood Progress.

Behind-the-scenes tours of Cleveland landmarks including Playhouse Square and Cleveland Browns Stadium. 

Women in Leadership panel featuring Anne Richards, President & CEO of Goodwill Greater Cleveland, Elizabeth Grove, Chief Sustainability Officer and Vice President of Public Affairs of Lubrizol, Celina Cunanan, Chief Diversity, Equity and Inclusion Officer of University Hospitals, and Renee Richard, General Counsel and Vice President of Cuyahoga Community College. 
Registration is now open! Those interested in viewing the full calendar of events, registering for an event, or looking for additional information can learn more by visiting: engagecleveland.org/cleypweek.
To learn more about Engage! Cleveland or new programs, jobs, and civic opportunities for young professionals in Cleveland, please visit engagecleveland.org and follow us on Facebook, Instagram, LinkedIn, TikTok and Twitter.
Engage! Cleveland's 10th  Annual Young Professionals Week is made possible by presenting sponsor the Boler College of Business at John Carroll University and additional sponsors by Fifth Third Bank, Jones Day, KeyBank, The NRP Group, Benesch, Cleveland Cavaliers, Carnegie Co, BMF – Bober Markey Fedorovich, JumpStart Inc., Lincoln Electric, Mars Electric, Mt. Sinai Health Foundation and Staffing Solutions Enterprises. 
Sponsorship opportunities are still available.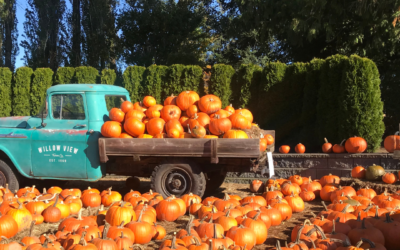 Top 5 Best Places for Apple and Pumpkin Picking Around ClevelandWritten by Marketing &...
read more