Engage! Cleveland Gathers Prominent Female Leaders to Speak to the Next Generation of Women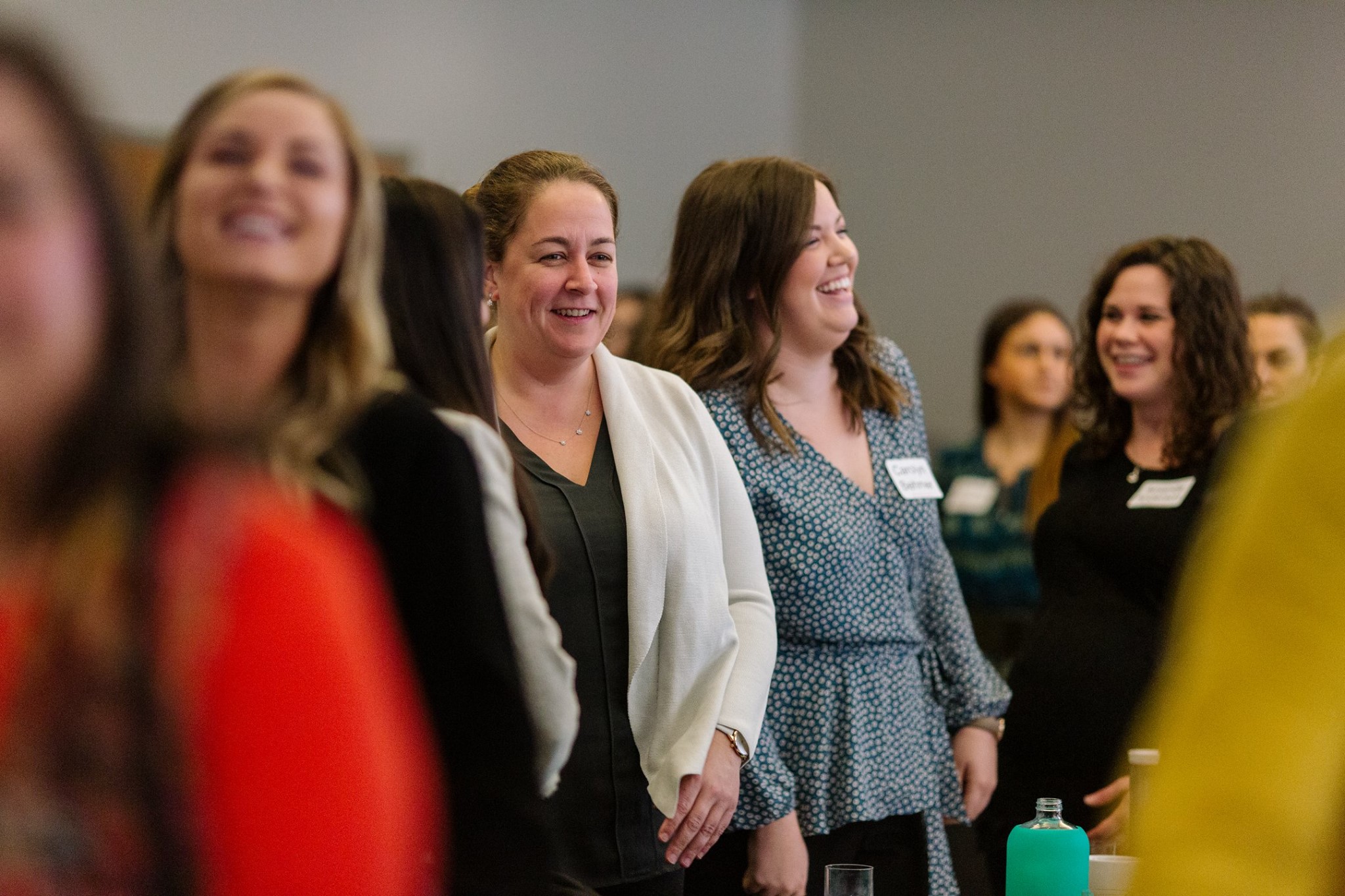 CLEVELAND, OH — FOR IMMEDIATE RELEASE — February 22, 2023 — Engage! Cleveland's sixth annual Next Generation of Women event presented by The Sherwin-Williams Company will feature eleven of Greater Cleveland's most noteworthy female leaders on March 10, 2023, at Stillwater Place at Cleveland Metroparks Zoo. The program will also be available via live stream. Shelly Cayette, Executive Vice President, Chief Commercial Officer of the Cleveland Cavaliers, and State Representative Bride Rose Sweeney are amongst the lineup of speakers sharing their most impactful professional and personal advice at this half-day women's conference. 
"Engage! Cleveland is thrilled to be featuring such a powerful group of speakers to give the young women in our community a unique professional and personal development opportunity," said Ashley Basile Oeken, President of Engage! Cleveland. "Now in its sixth year, this event continues to grow, and we are thrilled to provide a high-quality program with exceptional speakers once again."
Next Generation of Women will run from 11:00 a.m. to 4:30 p.m. holding four, 60-minute presentations with the following leaders covering specially crafted topics:
Alison Arkin, Senior Vice President & Practice Lead of Leadership Development, Ratliff & Taylor

Kelley J. Barnett, Senior Vice President, Litigation, Labor and Employment & Procurement Counsel, AmTrust Financial Services, Inc.

Natalie Bata, Owner, Cocky's Bagels 

Shelly Cayette, Executive Vice President, Chief Commercial Officer, Cleveland

Cavaliers

Dr. Carol Cunningham, State Medical Director, Ohio Department of Public Safety, Division of EMS

Jessica Daugherty, Chief Executive Officer, Cleveland Clinic Rehabilitation

Jazmin Long, President & Chief Executive Officer, Birthing Beautiful Communities

Bridget Richard, Chief Executive Officer and Founder of Lamplight Counseling Services and Bridget Richard Coaching

Emily Roggenburk, Founder and Chief Designer, Emily Roggenburk Studios

State Rep. Bride Rose Sweeney, Ohio House of Representatives

Kathleen Szczesniak, Senior Vice President, North America Operations, Global Supply Chain, The Sherwin-Williams Company                                                                                                                                
"With Greater Cleveland as our home for 157 years, and now for generations to come, Sherwin-Williams is proud to support the work of Engage! Cleveland," said Maria Spangler, Director of Community Engagement at The Sherwin-Williams Company. "Next Generation of Women provides a platform for early-career talent to connect and walk away with actionable development tools and strategies.  Cultivating these connections and opportunities continues to be critical as we build a workforce for the future."
Those who are interested in participating can register by visiting: https://engagecleveland.org/nextgenerationofwomen/
Registration costs $76 for Engage! Cleveland Employer Members and $95 for the general public.
To learn more about Engage! Cleveland or new programs, jobs, and civic opportunities for young professionals and emerging leaders in Cleveland, please visit engagecleveland.org and follow us on Facebook, Instagram, LinkedIn, Tiktok and Twitter.
The 6th Annual Next Generation of Women is sponsored by The Sherwin-Williams Company, Oatey Co., Staffing Solutions Enterprises, Boler College of Business at John Carroll University, Code3, Greater Cleveland Partnership, Lincoln Electric, National Interstate Insurance, and Squire Patton Boggs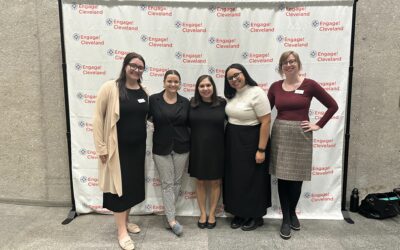 Coming to Fruition: Engage! Cleveland Staff Celebrates Inaugural DE&I Conference Written by...
read more