Engage! Cleveland Launched A New Website: Here Are The Best Ways To Interact With Our Site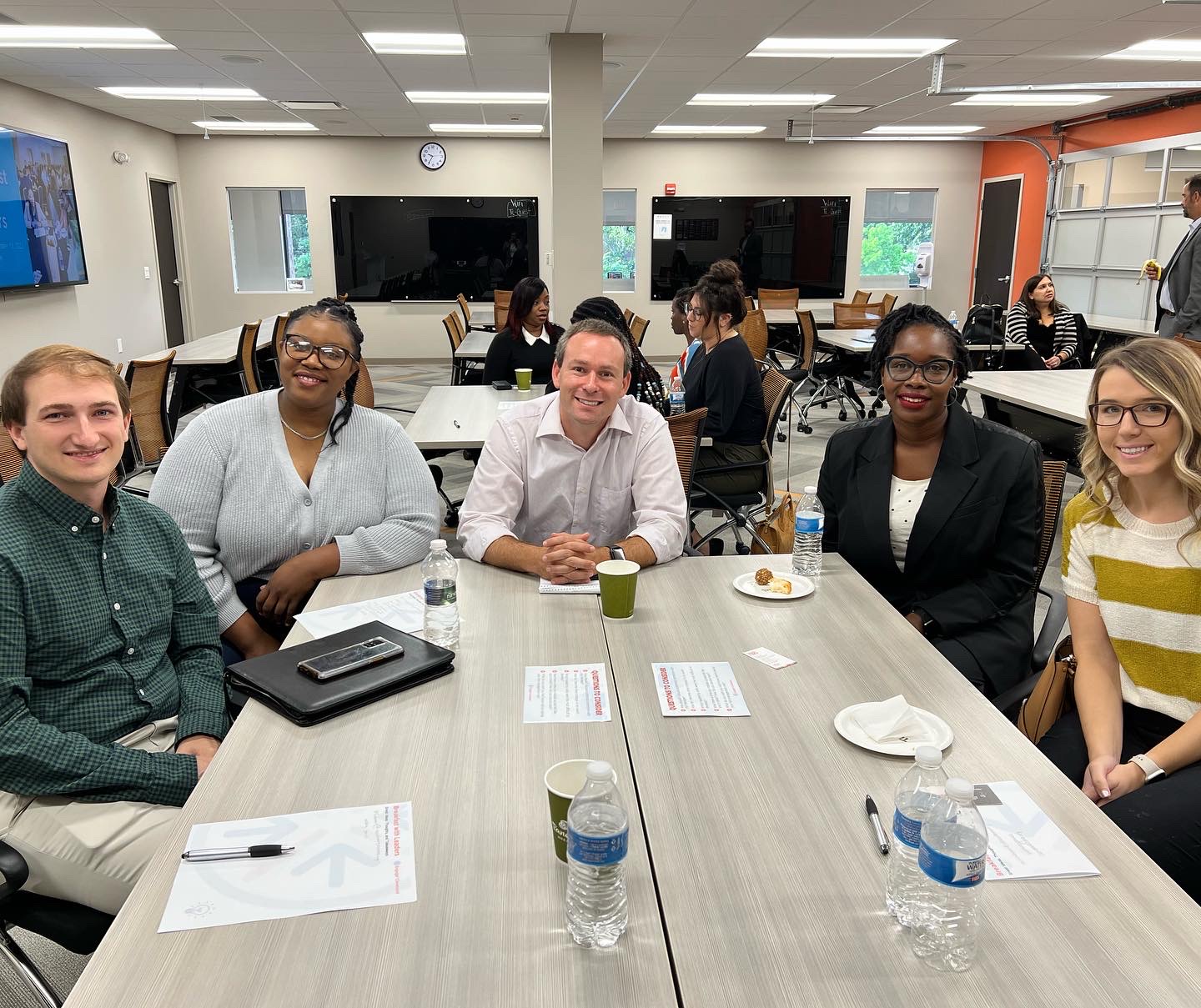 YOUNG PROFESSIONALS
Engage! Cleveland recently launched its newly redesigned website that introduces exciting features and we're here to help you explore the best ways to interact with the site!
Not sure where to start? Take our interactive quiz that helps you explore and discover the vast resources that are available to you through Engage! Cleveland. We'll ask you questions about where you are in your career, and what interests you have… all to help better connect you to our organization.
Whether you're looking for a career change or just starting to casually browse for your next role, our updated Job Board is the perfect place to start. The Job Board is a curated list of the top openings in Greater Cleveland for professionals like you. New features include a search option that allows you to filter your selections by job category, job type, and job location
As part of our mission to better connect emerging professionals with Greater Cleveland, we offer an updated Opportunities Board where you can find volunteer opportunities, board openings, and much more. Cleveland's diverse and ever-growing nonprofit community paired with young professionals' hearts for giving back makes it a perfect place to start your civic journey.
Scoping out a new employer? We work with over 115 employers throughout the Greater Cleveland area that represent diverse industries including accounting, tech, nonprofit, marketing, healthcare, manufacturing, and much more! Our employer member profiles allow you to learn more about their workplace culture, benefits, and hiring practices.
Stay up to date on our events, programs, and more by visiting our updated calendar. We're rolling out new programming and you can be the first to know when registration opens, and speakers and topics are announced!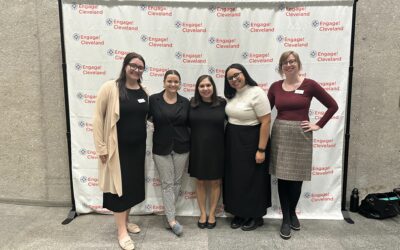 Coming to Fruition: Engage! Cleveland Staff Celebrates Inaugural DE&I Conference Written by...
read more