Engage! Cleveland offers the opportunity to grab lunch with the city's top leaders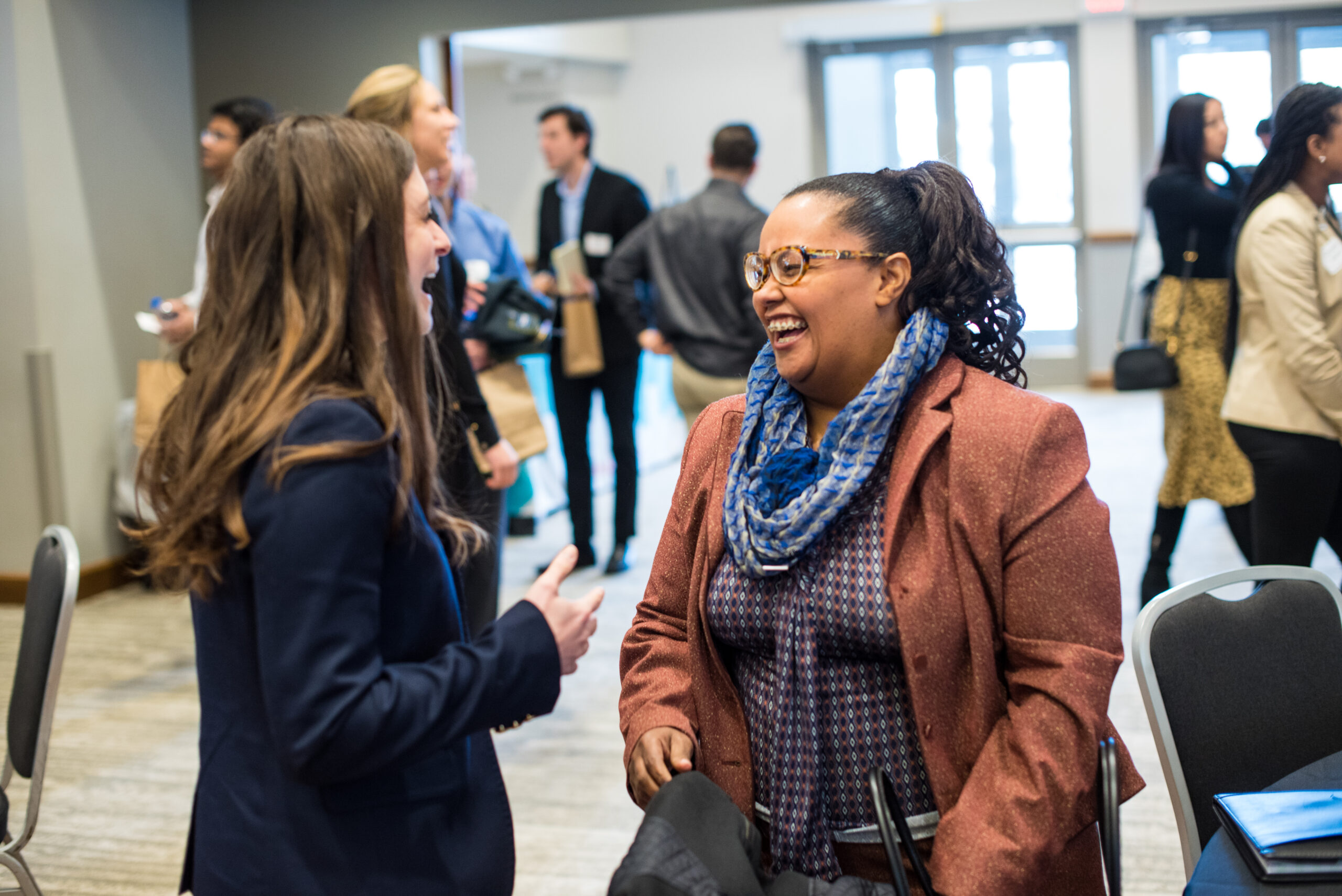 FOR IMMEDIATE RELEASE
CLEVELAND, OH — FOR IMMEDIATE RELEASE — January 5, 2023–  Engage! Cleveland will host its 11th Lunch with Leaders event presented by Weatherhead School of Management at Case Western Reserve University on February 7, 2023, at The City Club of Cleveland. This event gives local young and emerging professionals the unique opportunity to have a conversation over lunch with a diverse group of C-level executives, presidents, executive directors, and other successful leaders from a variety of industries in Greater Cleveland. 
"Engage! Cleveland is excited to be hosting Lunch with Leaders in its eleventh iteration," said Ashley Basile Oeken, President of Engage! Cleveland. "With 22 exceptional Greater Cleveland executives, we are thrilled to bring together an elite group of leaders to share advice on how they got to the position they are in today with our area's up-and-coming business and community leaders."
Lunch with Leaders will run from 12:00 p.m. to 1:30 p.m., allowing up and coming professionals to chat with four leaders in a small group setting.
The event features 22 accomplished executives from Greater Cleveland: 
Susan Austin, Chief Human Resource Officer, Vocon

Chris Baldwin, Chief Visionary Officer, True Digital Communications

Margaret Bernstein, Director of Advocacy and Community Initiatives, WKYC

Joe Cerny, Chief Operations Officer and Vice President of Population Health Strategies, YMCA Cleveland

Sarah Crupi, Executive Director, Cleveland Zoological Society

Celina Cunanan, Chief Diversity, Equity and Inclusion Officer, University Hospitals 

Jessica Daugherty, Chief Executive Officer, Cleveland Clinic Rehabilitation Hospital Beachwood

Lisa Codispoti, Chief Operating and People Officer, Cleveland Museum of Art

John W. Hawkins, Vice President, Operations, FirstEnergy

Keith Hotchkiss, President, Cleveland Metro, iHeart Media

Stefany Larkins, Executive Vice President, Chief Revenue Officer, Medical Mutual 

Steve Laserson, Chief Executive Officer, Vitamix

Andrew Medvedev, Professor and Co-Dean, Weatherhead School of Management at Case Western Reserve University

Nwaka Onwusa, President of Curatorial Affairs & Chief Curator, Rock and Roll Hall of Fame

Denise Polverine, President & Publisher, Cleveland Magazine 

Jim Porter, President, Pro Football Hall of Fame

Kelly Ricker, Chief Product Officer, American Greetings

Baiju Shah, President & Chief Executive Officer, Greater Cleveland Partnership 

Kelsey Smith, Owner, Kelsey Elizabeth Cakes

Rick Stockburger, President and Chief Executive Officer, BRITE Energy Innovators

Scott Wirtanen, Vice President, Director of Consumer Direct Lending, Quillo
Those who are interested in participating can register by visiting: https://engagecleveland.org/lunchwithleaders
The 11th Lunch with Leaders is sponsored by Weatherhead School of Management at Case Western Reserve University, Oatey,  Huntington National Bank, and National Interstate Insurance.
Registration costs $40 for general admittance and $32 for Engage! Cleveland Employer Members. 
To learn more about Engage! Cleveland or new programs, jobs, and civic opportunities for emerging professionals in Cleveland, please visit engagecleveland.org and follow us on Facebook, Instagram, LinkedIn, and Twitter.
###
www.engagecleveland.org | 2020 Center Street | Cleveland, OH 44113
About Engage! Cleveland
Engage! Cleveland is a community engagement organization for young and emerging professionals and business/community leaders who are passionate about making Cleveland a lasting home for the next generation. Our mission is to attract, engage, and retain emerging, diverse talent to Greater Cleveland. You can learn more at www.engagecleveland.org.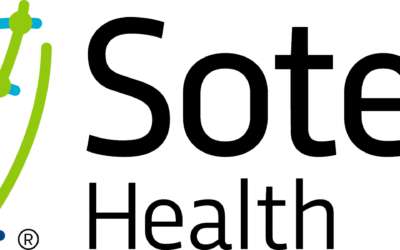 Get to know our newest employer members, Sotera Health!
read more