Engage! Cleveland's New & Improved Website Makes Employer Membership Easy And Impactful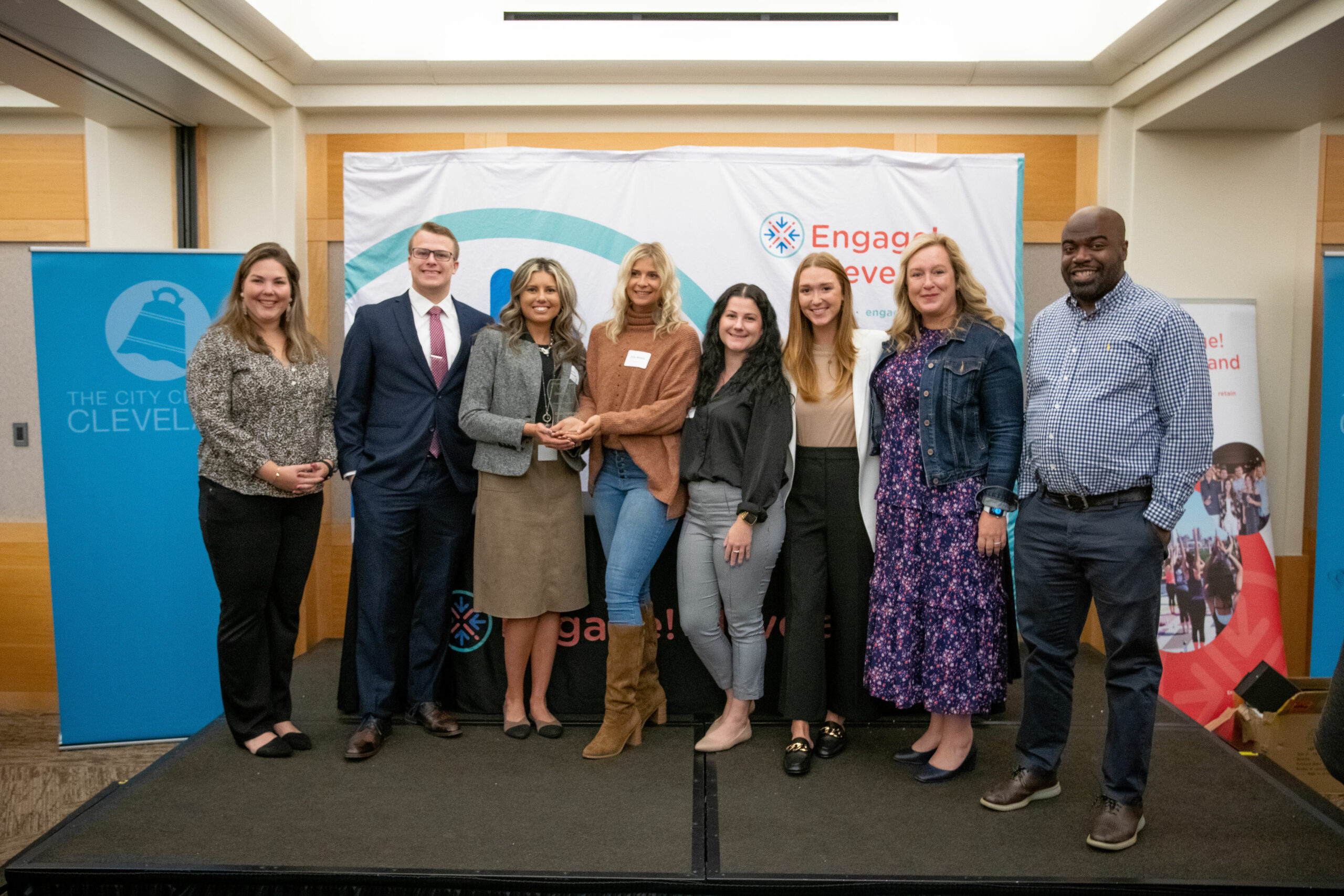 CURRENT AND FUTURE EC EMPLOYER MEMBERS
Engage! Cleveland recently launched its newly redesigned website that introduces exciting updates and we're here to help you explore the best ways to interact and utilize the site!
Our newly revamped job board exposes your open positions (in the Greater Cleveland area) to over 50,000 young professionals on average. Visited nearly 2,000 times per month in 2022, our robust Job Board is the perfect place to post your open positions, and you can post as many jobs as you want, whenever you like. New features include a search option that allows emerging professionals to filter their selections by job category, job type, and job location. We've also implemented a tracking feature, which allows us to let you know how many users have interacted with your opening.
We've created a dedicated space that features events, programs, and opportunities happening around Cleveland. Only our Employer Member companies and organizations have the exclusive benefit to post to this corner.
As part of our mission to better connect emerging professionals with Greater Cleveland, we offer an updated Opportunities Board where they can find volunteer opportunities, board openings and much more. Cleveland's diverse and ever-growing nonprofit community paired with young professionals' hearts for giving back makes it a perfect place to start attracting volunteers and board members.
Employer members can create a custom profile for your company or organization on Engage! Cleveland's website. On your employer member profile page, young professionals can get a comprehensive overview of your company or organization and even click through to visit your website and learn more about you.
Your company or organization receives exclusive access to a library of all recorded EC events which provides your young and emerging professional staff with free, virtual professional development, personal development, and community engagement opportunities.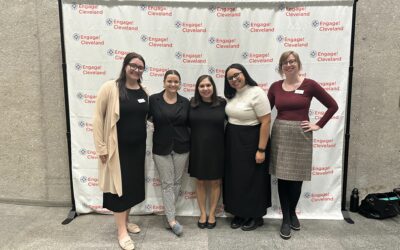 Coming to Fruition: Engage! Cleveland Staff Celebrates Inaugural DE&I Conference Written by...
read more