Explore the Hidden Gems of the West Side of Cleveland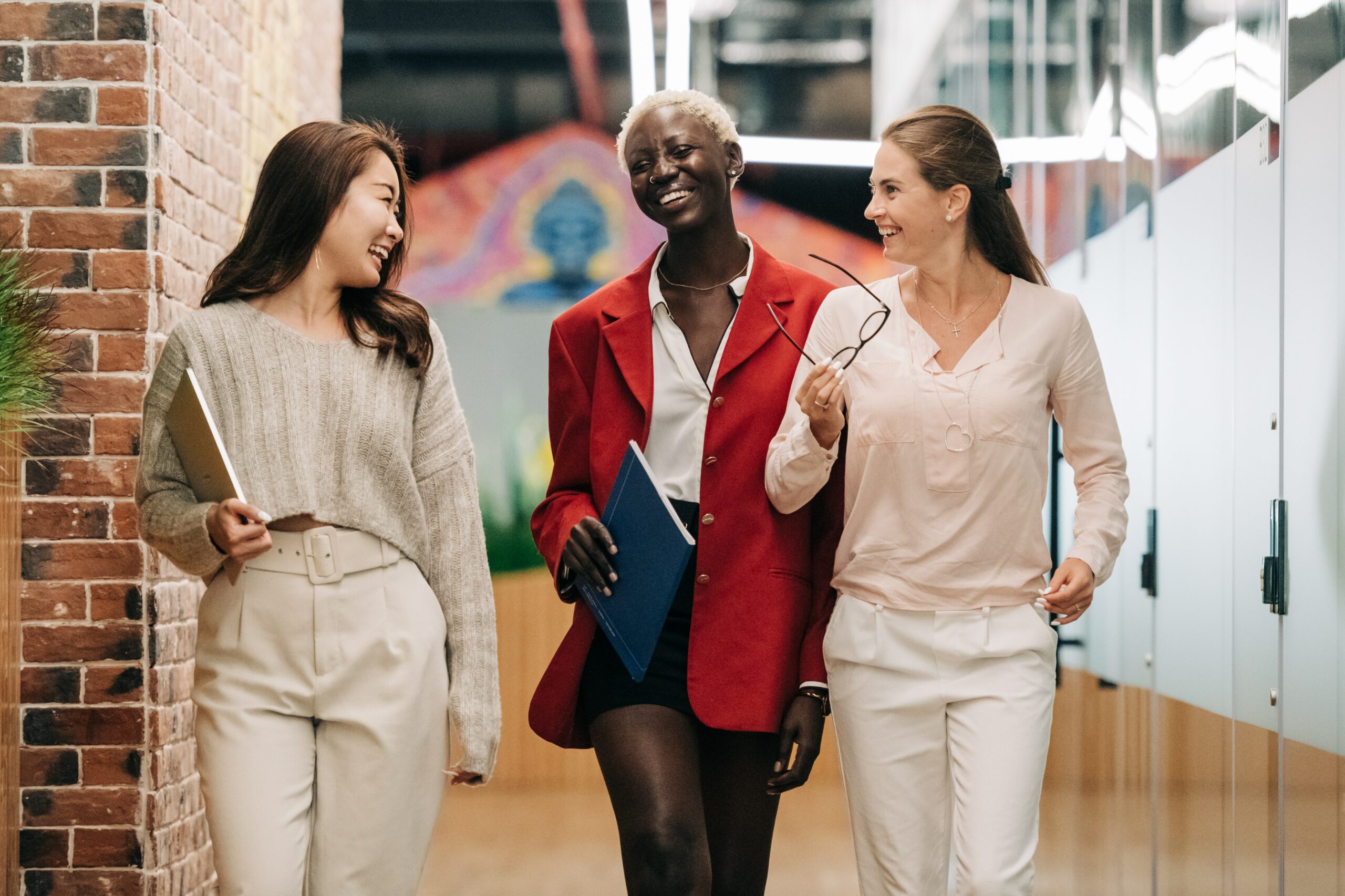 Written by Marketing & Events Manager: Kelsey Adams
Nestled along the picturesque shores of Lake Erie, the west side of Cleveland is a vibrant and diverse region teeming with history, culture, and a rich tapestry of neighborhoods. From its charming residential streets to its bustling commercial districts, the west side offers visitors and residents a unique blend of attractions, natural beauty, and an unmistakable sense of community. In this blog post, we will take a closer look at some of the hidden gems that make Cleveland's west side a truly special place to explore.
Historic Tremont:
Tremont is a neighborhood brimming with character and charm. Its tree-lined streets are adorned with beautifully restored Victorian homes, while its vibrant arts scene and trendy eateries add a modern twist to this historic district. Explore the many art galleries, boutiques, and eclectic shops that dot the area, or savor the flavors of diverse cuisines in the neighborhood's renowned restaurants. Don't forget to take in the breathtaking views of downtown Cleveland from Lincoln Park and immerse yourself in the rich history at the Cleveland History Center.
Ohio City:
Adjacent to downtown, Ohio City is a bustling neighborhood known for its lively market, breweries, and thriving food scene. The West Side Market, a Cleveland institution since 1912, offers a sensory feast with its diverse array of fresh produce, meats, and specialty food items. Indulge in a delicious meal at one of the many acclaimed restaurants or grab a pint of craft beer from one of the local breweries. For a touch of tranquility, visit the nearby Lakefront Reservation and enjoy a leisurely stroll along the shores of Lake Erie.
Edgewater Park:
No Summer visit to Cleveland's west side is complete without a trip to Edgewater Park. With its sandy beaches, expansive green spaces, and stunning views of Lake Erie, this urban oasis provides a welcome escape from the hustle and bustle of city life. Take a leisurely bike ride along the shoreline, have a picnic with family and friends, or simply relax and soak up the sun. Edgewater Park also hosts various events and festivals throughout the year, making it a hub of activity and a favorite gathering spot for locals and visitors alike.
Detroit-Shoreway:
Detroit-Shoreway, also known as Gordon Square, is an up-and-coming neighborhood that has undergone a remarkable revitalization in recent years. Anchored by the Gordon Square Arts District, this area offers a vibrant arts scene with theaters, galleries, and live performances. Explore the diverse mix of shops, boutiques, and unique dining establishments that have popped up in the area. Catch a show at the renovated Capitol Theatre, which showcases a blend of classic and contemporary films, or enjoy a stroll through nearby Herman Park for a serene retreat.
Cleveland's west side is a treasure trove of hidden gems waiting to be discovered. Whether you're a history buff, a food enthusiast, an art lover, or simply seeking natural beauty, this region has something to offer everyone. From the historic charm of Tremont to the lively atmosphere of Ohio City and the tranquility of Edgewater Park, the west side invites you to explore its diverse neighborhoods and experience the warmth and vibrancy of Cleveland's community. So, next time you're looking for a fun day of exploring, make sure to venture west and uncover the magic that awaits you in this captivating part of the city.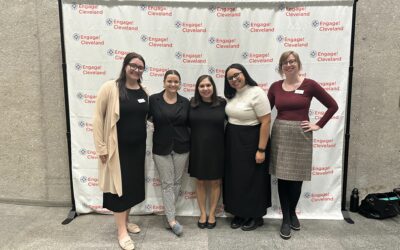 Coming to Fruition: Engage! Cleveland Staff Celebrates Inaugural DE&I Conference Written by...
read more