How to Spend Your Day On the Eastside (With A Toddler)!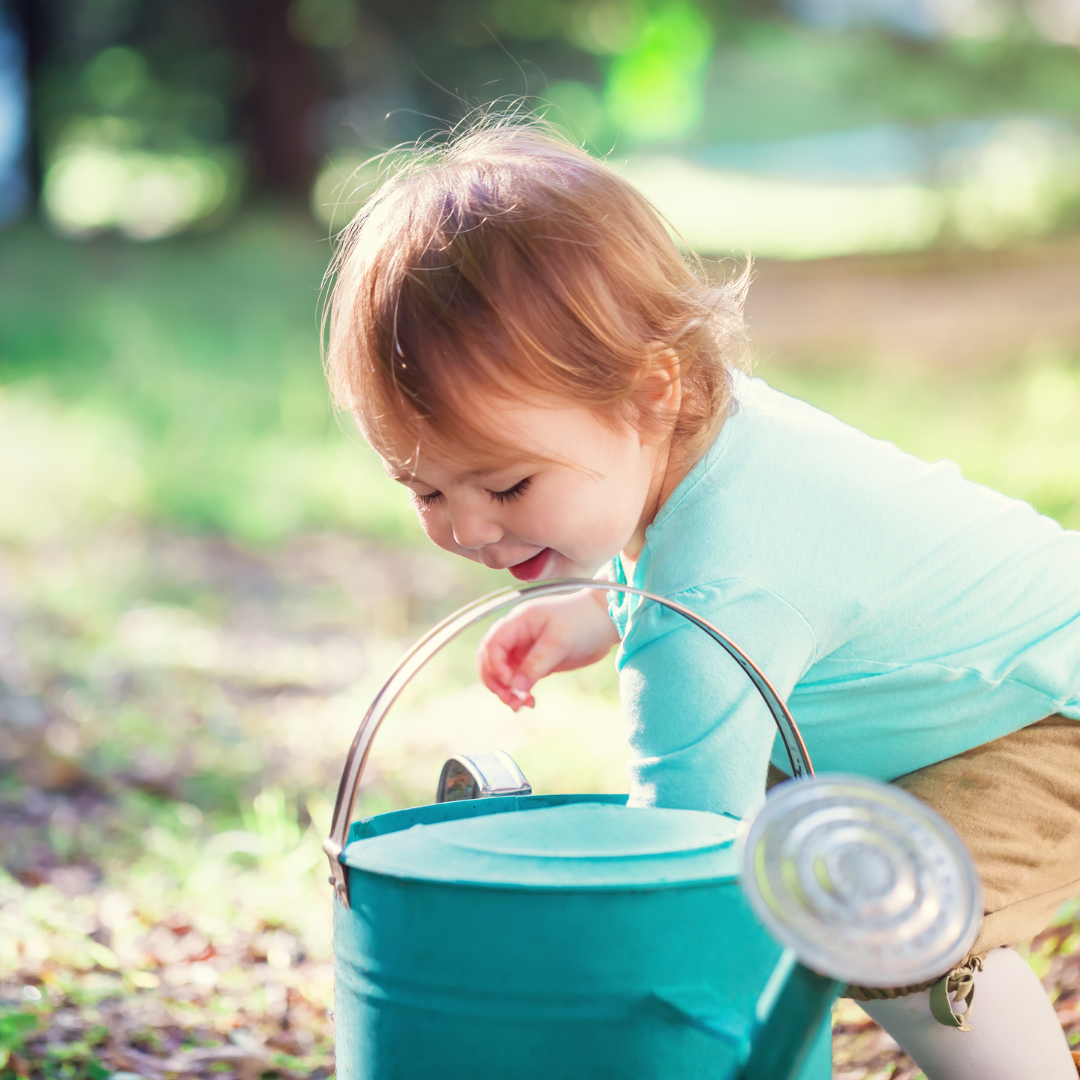 Written by Membership & Sponsorship Manager: Megan Brown
The weather is finally warming up, and I'm excited to spend time out and about with my toddler. My daughter, Matilda, turned one in April. She's on the cusp of walking and loves to explore and take in new sights. As an east side resident, I luckily don't need to travel too far to have a fun-filled day with her! Here is a recent outing, which didn't break the bank or her nap schedule:
10 am – visit the Cleveland Museum of Art. The regular exhibits, which you could take days to really pore over, are

FREE

and extremely easy to navigate with a little one, whether they are walking or still in the stroller. Plentiful elevator access and motion sensor doors make this Cleveland institution a breeze for parents. We strolled the East Wing, which houses contemporary art, modern art, and photography, as well as a Cleveland-centric gallery. It's never too early to instill some Cleveland pride in this kiddo! Next time, we'll check out the 1916 Building, which features ancient Greek, African, and Roman art.
11:30 am – A short drive from University Circle, Lakeview Cemetery is the perfect spot to take in some outdoor sights. Lakeview is gorgeous year-round (Daffodil Hill, anyone?), boasts plentiful paths for walking, and lots of fascinating local history. Check out the James A. Garfield Memorial, Wade Memorial Chapel, and the John D. Rockefeller Obelisk. A walk in the cemetery was a great workout for Mom, and Matilda loved the fresh air.
12:30 pm – All that stroller pushing worked up an appetite. Luckily, Coventry Village is only a few minutes away from the Mayfield Gate of Lakeview. There are a lot of family-friendly dining options in this bustling business district. Tommy's Restaurant, Taco Rooster's, and Hunan Coventry are all top-tier, but I can't say no to the fast-casual Mexican joint, Cilantro Taqueria. Served Chipotle-style (but with better, fresher ingredients), Cilantro is quickly becoming a local favorite. I made up a tofu bowl and dished some onto a kid-friendly plate for her to nibble on. 
1:00 pm – I'm one of those people who needs a sweet treat after a meal to really seal the deal. Koko Bakery, just down the street from Cilantro, is an Asian-centric storefront with buns, tarts, cakes, and bubble tea options. It's hard to go wrong with a mango tart, which I shared with the babe.
1:30 pm – We made it back home, and are both ready for a nap!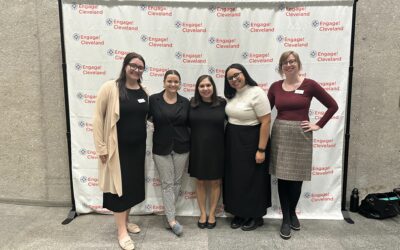 Coming to Fruition: Engage! Cleveland Staff Celebrates Inaugural DE&I Conference Written by...
read more