Meet Belle Mercurio: EC's New Marketing & Communications Manager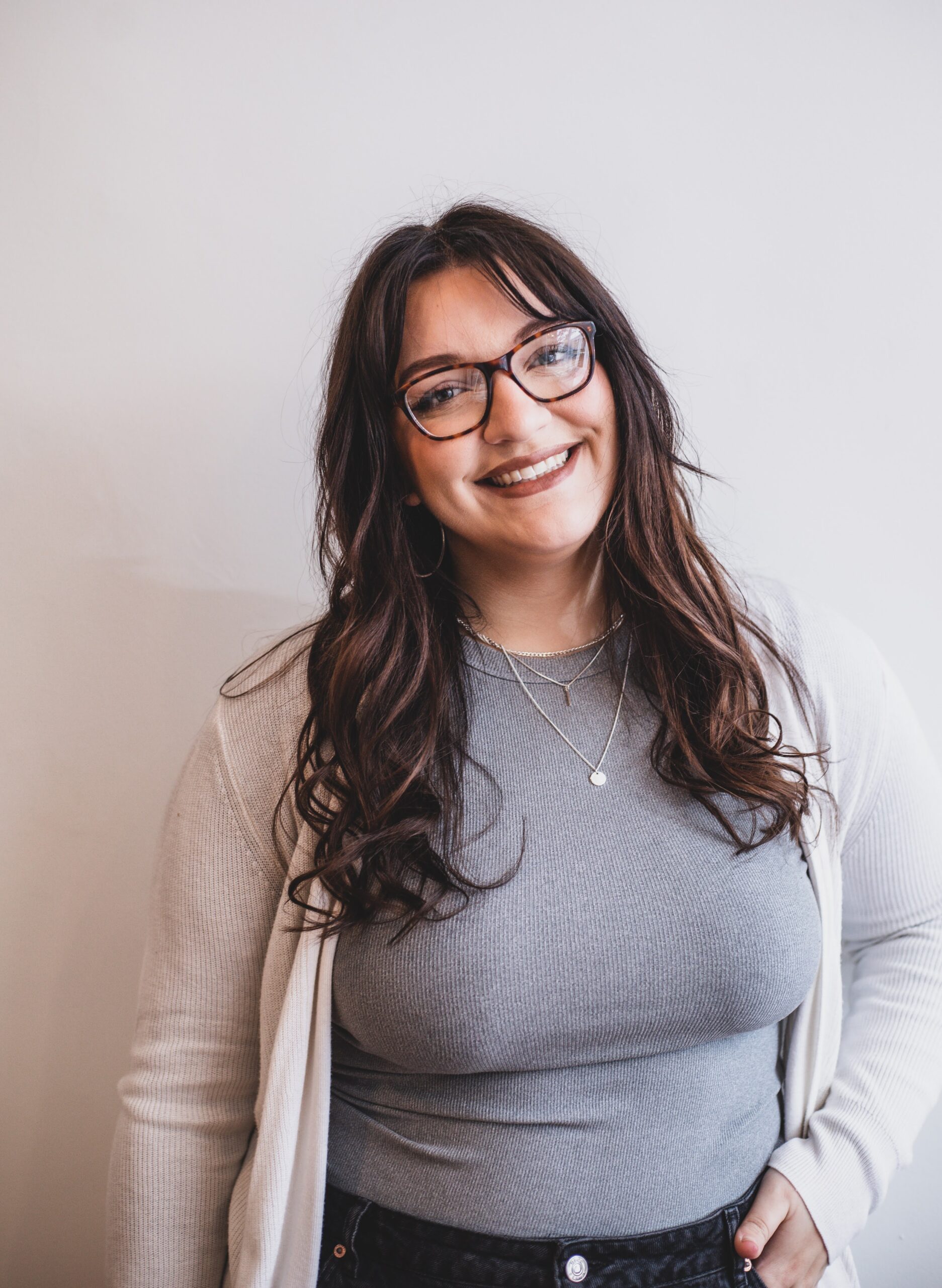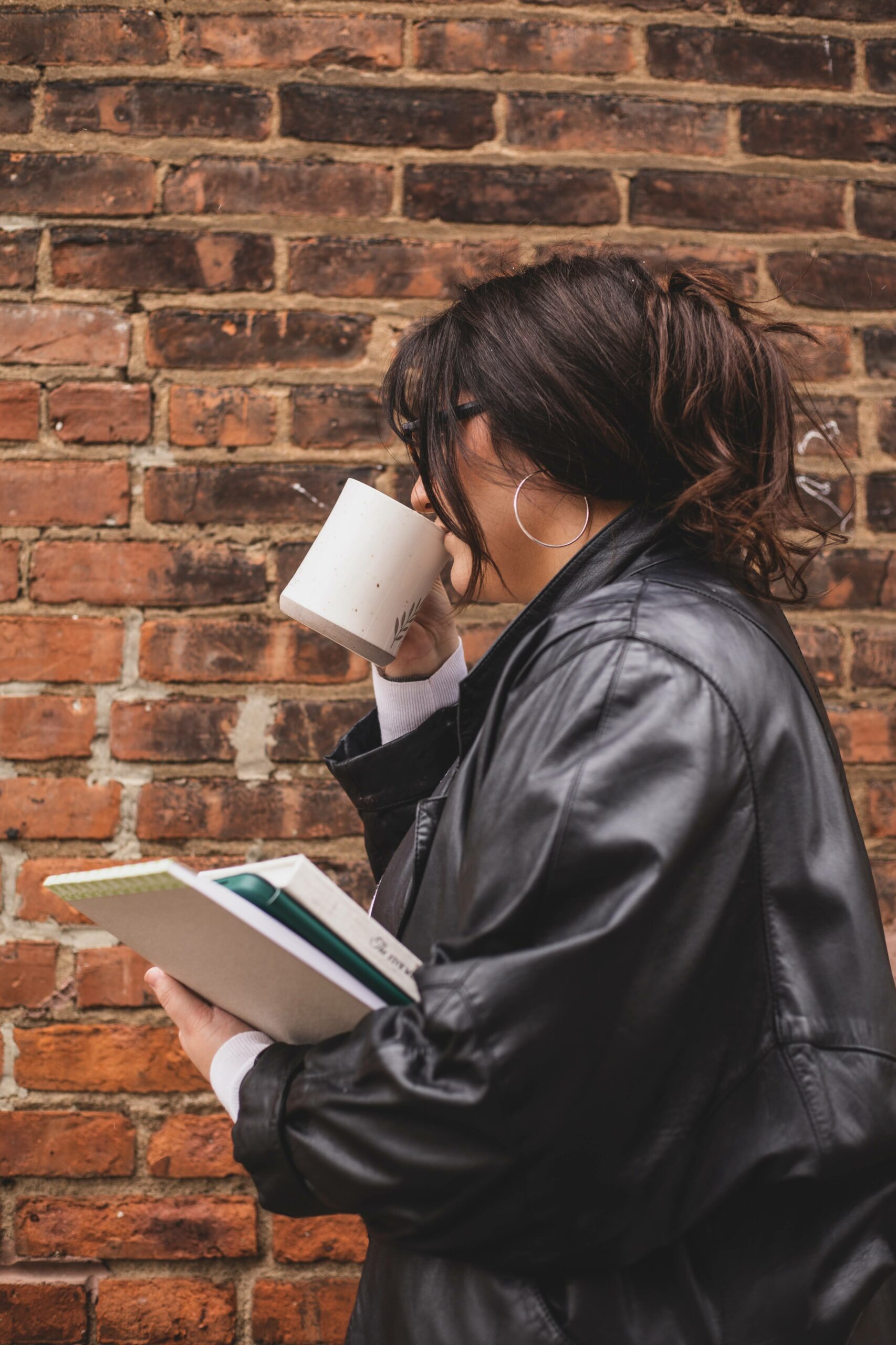 Engage! Cleveland is pleased to welcome Belle Mercurio to the EC team as the new Marketing & Communications Manager! Belle is coming with years of non-profit experience, especially in the arts in Cleveland. She will be taking over the marketing responsibilities including social media, email communication, and website maintenance while also growing this role to include dynamic media relations and strategic partnerships in the Cleveland community. Join us in welcoming, Belle!
Where are you from? 
I am a born and raised Ohioan! I grew up in Medina, OH, and recently moved to Cleveland proper.
Where did you go to school? 
I received my BA in Arts Management & Entrepreneurship from Baldwin Wallace University in the fall of 2019.
What do you love about Cleveland? 
I love our rich arts & culture scene in Cleveland, there is always a place to go see a live show, art gallery, or concert. I love exploring the neighborhoods of Cleveland too; I am a coffee addict and one of my favorite things to do is find a new coffee shop or roastery to try!
Since you are a fan of coffee, where have been some of your favorite spots to grab a cup in Cleveland?
I have tried coffee in almost every neighborhood in Cleveland, and there are truly so many good options. I have been a repeat customer of Gypsy Beans & Baking Co. in the Detroit-Shoreway area, Metropolitan Coffee in Old Brooklyn, Scoot! Cold Brew off of W. 114th, and Six Shooter Coffee on Waterloo.
Why do you stay in Cleveland? 
I have stayed in the area all these years because of the atmosphere Cleveland has. We are known for many things, but one of my favorites is accessibility. We have so many outlets at our fingertips like the lake, our Metroparks, National sports teams, Nationally recognized museums, and playhouses, among so many others – what more do you need?
What is your go-to spot to take family and friends to in the Cleveland area? 
This is such a hard question! Some of the top favorites I repeat are; Trattoria's On The Hill, #1 Pho in Midtown, and Cilantro Taqueria in Lakewood.
Something you look forward to every summer in Cleveland?
One of my favorite things to do is travel for music festivals in the summer, and one of my favorites is right here in Cleveland! Wonderstruck Music Festival is an annual music festival in Cleveland that takes place on Lakeland Community College's campus every summer. It is happening July 8 + 9 this year, and I can't wait to see who they have on this year's lineup.
Why EC? 
I wanted to work with the team at EC because I feel they are such an underappreciated resource in Cleveland for young professionals like myself. If I can help grow their reach and increase traction for this amazing organization and the events we hold, that would be such an achievement for me in my career.
Connect with Belle on LinkedIn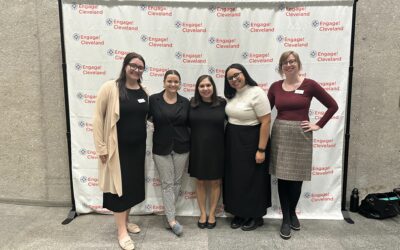 Coming to Fruition: Engage! Cleveland Staff Celebrates Inaugural DE&I Conference Written by...
read more