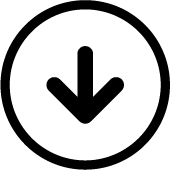 Women's
and CO-ED
Mentorship
Programs
If you're an early-career professional trying to navigate your personal and professional life and feeling like you could use some support, then a mentor might be just what you need to set you up for long-term success. Or, if you are a seasoned professional, why not lend some advice to the next generation of young professionals in the Greater Cleveland community?
Engage! Cleveland offers both a Women's Cohort and a Co-ed Cohort option. These programs are designed to match young professionals with seasoned professionals to grow professionally and personally. The program is eight months long and will consist of one mentor matched with a small group of mentees.
Applications Now Open!
Mentorship Program Application
Apply to be a Mentor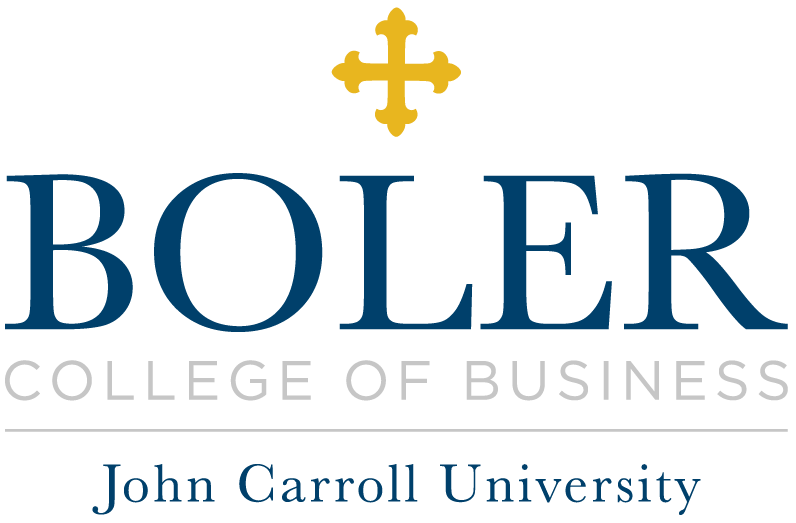 Through the generosity of the Ira C. Kaplan Endowment Fund, we are able to offer scholarships to young professional women and young professional minority applicants (men and women) for the program.
Benefit for Mentees
Receive encouragement and support for growth and improvement
Collaborate with a small group of likeminded young professionals.
Grow your network, confidence, and competence.
Benefits for mentors
Develop the next generation of young professionals
Increase your understanding of the YP community
Enhance your leadership and coaching skills