Must-Try (Female-Owned) Cleveland Restaurants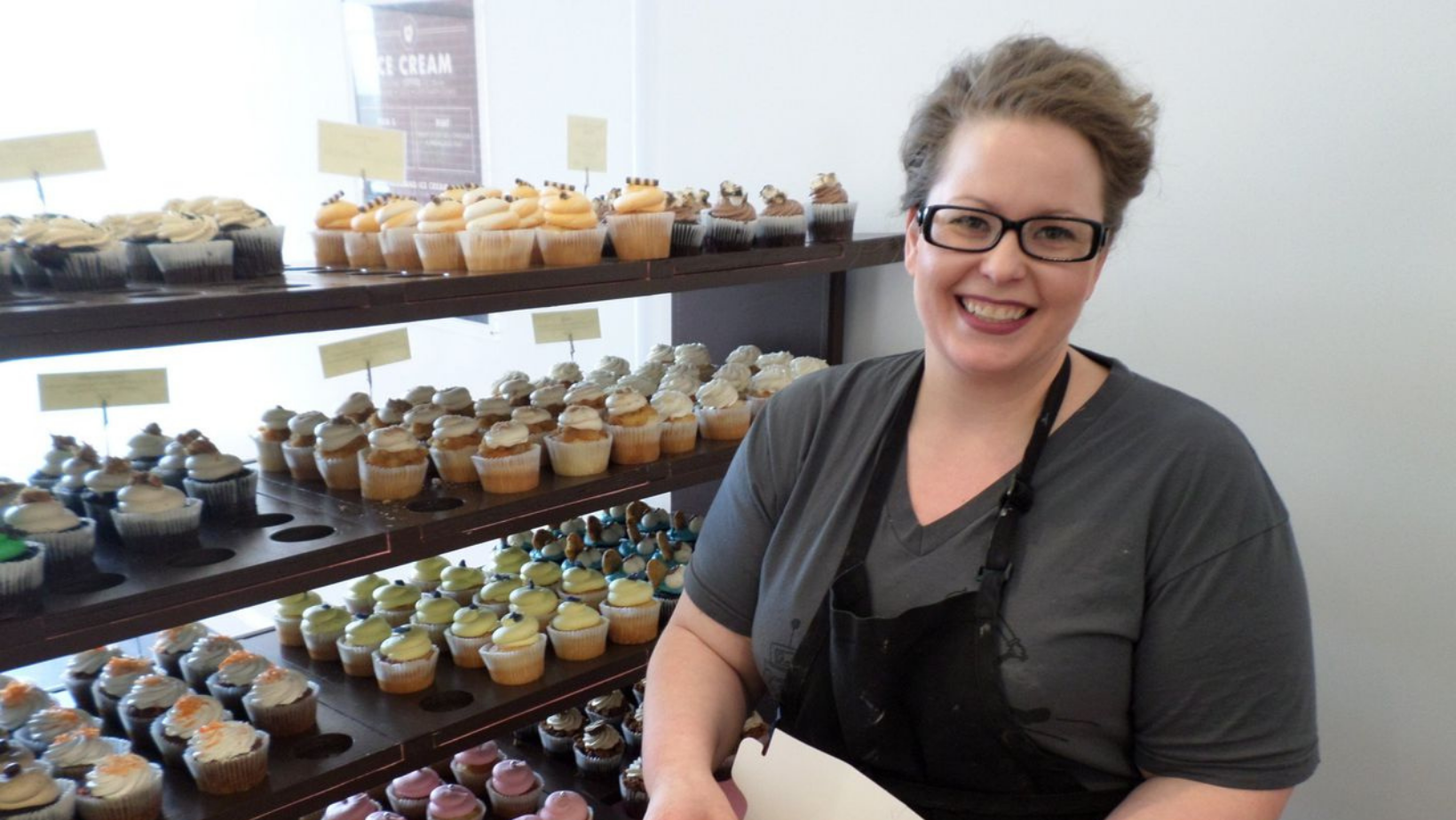 Travel + Leisure magazine ranked Cleveland #7 among America's Best Food Cities and it's no surprise to us. From the hearty homestyle food of Slavic Village to the trendier cuisine in Ohio City, Cleveland has something for everyone. Almost ½ of the restaurants in the country are female-owned, and Cleveland is no different. We've got a list of some female-owned eateries that are a must-try. 
Lucky's Cafe –  Lucky's Cafe has won Scene's best of brunch award so many times, we can't keep count. Chef and Owner Heather Haviland offer up food and pastry that have become a Cleveland staple. My Menu Pick: Breakfast Burritos on a Sunday brunch. It'll change your life. 

Salt – Looking for a date night or an evening with friends? Look no further than Salt Cleveland in downtown Lakewood. Owner Jill Vedaa has spent over 20 years perfecting her menu all over Cleveland and Salt offer small plate and fun cocktails. My Menu Pick: Jill has the Last Word, with Vim & Petal gin, Green Chartreuse + Luxardo 

Luna Bakery and Cafe – Luna's is an east side staple and even has west-siders making the trek over. Bridget Thibeault produces some of the most creative pastries, made fresh every morning. You can stop in and grab something from their display, or pre-order custom cakes, cookies, and pastries. Check them out during YP Week! EC is hosting a casual networking session and coffee and a pastry is included in your ticket. My Menu Pick: A chocolate croissant and cup of coffee from Pour is a can't miss. 

Prosperity Social Club – If you're interested in classic comfort food, this is the place for you. Bonnie Flinner is serving up hearty food and killer cocktails in this retro watering hole. My Menu Pick: Hungarian Style Stuffed Cabbage, with cabbage rolls as big as your head, you won't leave here hungry. 

A Cookie and A Cupcake – A regular favorite for the entire EC team. Wendy Thompson and SynDee Klingenberg love baking and it shows. They have a rotating weekly menu that features seasonal items but also continues to offer some classic twists on your favorite flavors. My Menu Pick: Salted Caramel cupcake – chocolate cake and caramel? Say no more.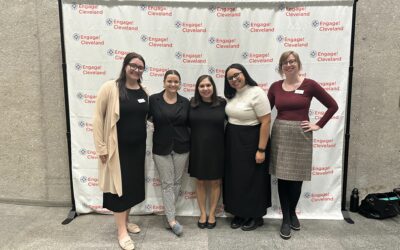 Coming to Fruition: Engage! Cleveland Staff Celebrates Inaugural DE&I Conference Written by...
read more