Paving a Path to Greatness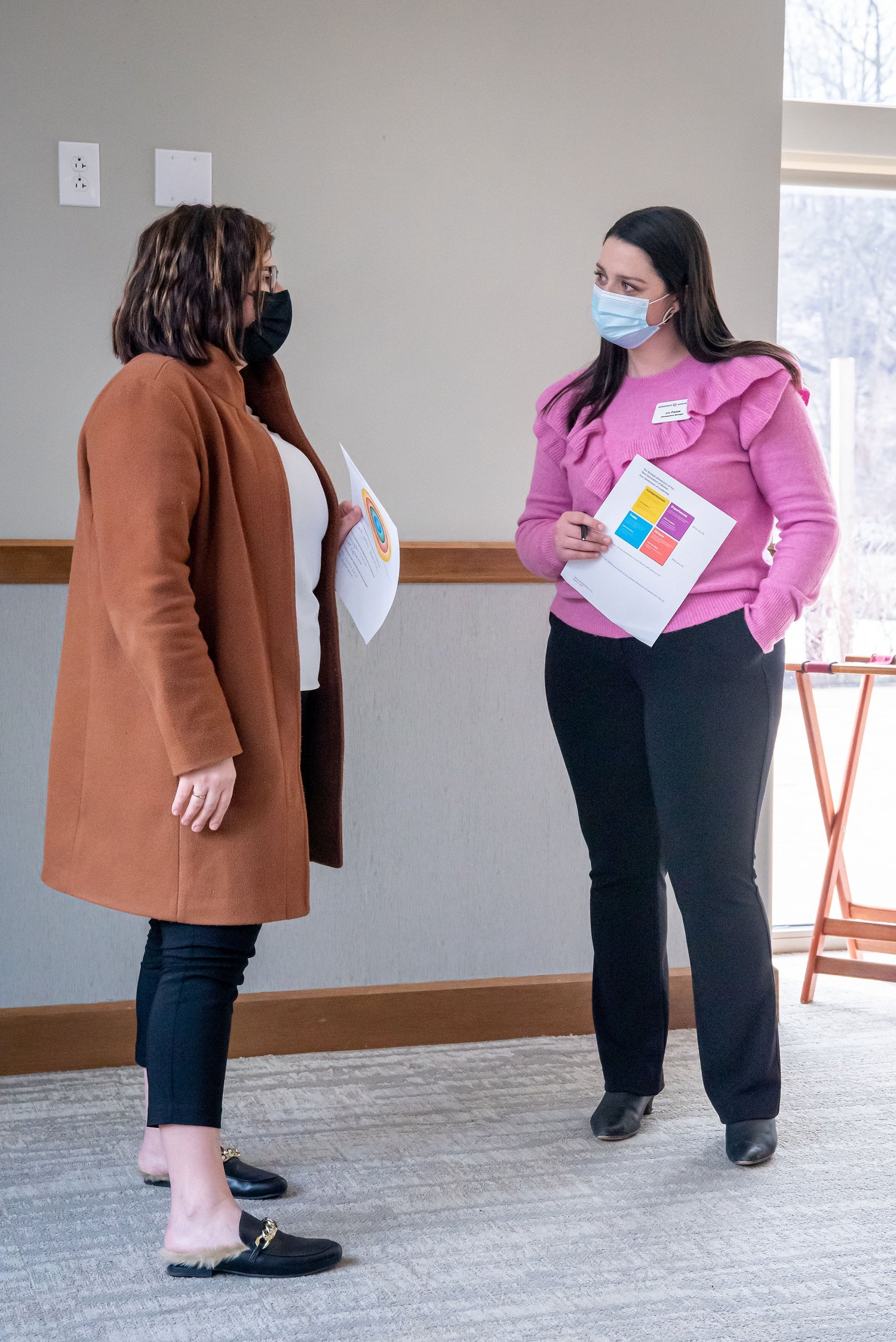 On Wednesday, March 2, I put on my favorite pink ruffled sweater and gathered with 400 bright, eager and inspiring women for Engage! Cleveland's 5th Annual Next Generation of Women. Together, we spent the day learning from female leaders in a variety of fields about their life experiences, both personally and professionally, and advice they have for Cleveland's "next generation of women."
As a new employer member with Engage! Cleveland, Next Generation of Women was a signature event on my radar from the start. This event particularly interested me as a 25 year-old woman navigating my career and settling into who I am as a young professional. While Engage! Cleveland always provides a strong variety of networking opportunities, this event stood out to me as a dedicated time to focus on professional development.
The event program consisted of five sessions in five hours: Paving the Way, Becoming A Leader, The Multiple Dimensions of You, EmpowHER and my favorite title, Getting to the She Suite. During these sessions we learned from powerhouse leaders with diverse backgrounds, skill sets and career paths, however their themes remained the same: integrity, balance, respect, inclusion, confidence and more. Those words, among many other inspiring themes, could be seen through stories about navigating traditionally male-dominated fields, balancing work life and home life and advocating for yourself when your voice is suppressed.
One of my key takeaways from the day was from Claire Scott Miller, President of C. Scott Miller & Associates. During the first panel discussion, Paving the Way, Claire discussed the importance of self-care, citing a study that females in senior-level roles were more likely to experience burnout at work than others. Claire used this to emphasize the importance of developing strong habits of self-care early in our careers, as stress only increases with more demands. To me, this was an important reminder to keep in mind as I continue to establish myself in my career, as it's often easy to glamorize senior-level roles. Rather than getting lost in the interest of title, pay-grade and increased responsibilities, it's important to ensure that you're prepared when the time comes to operate in a healthy and sustainable way.
Looking ahead, I plan to move intentionally with the lessons learned from Next Generation of Women in mind. As the past two years have shown us, it's impossible to predict what the future holds, however those timeless pieces of advice will help me navigate it as both a young professional and a female. I'm grateful to Engage! Cleveland for providing the space to learn from remarkable female leaders while surrounded by the "next generation of women" who will uplift one another on our own paths to greatness.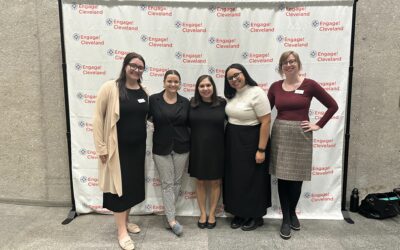 Coming to Fruition: Engage! Cleveland Staff Celebrates Inaugural DE&I Conference Written by...
read more