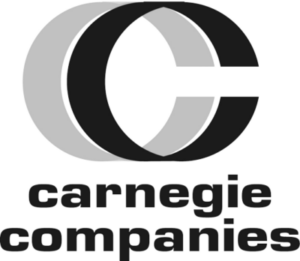 6190 Cochran Rd.
Suite A
Solon, OH 44139
Company Type: Private

Number of Employees: 16

Number of Young Professional Employees: 7
How would you describe your culture?
Open, welcoming, hard-working yet fun, and encourage problem-solving.
How would you describe your mission and what you do?
Real estate investment and management.
Health insurance
Dental insurance
Office closed for holidays
Mother's room
Bonuses/raises
Paid time off

Company Events

Flexible Schedule (when applicable)

Remote Work Options (when applicable)
What types of positions do you typically hire young professionals for?
Analyst
Property Administrator
Property Manager
Accounting
Office/Administrative
What qualities do you look for in a candidate?
Team player, integrity, honesty, hard-working, ability and willingness to work along with others, positive attitude.
Do you have an internship program?
Do you have any internal Young Professional groups?
What types of employee training/development do you offer to help Young Professionals make an impact and grow?
Seminars, webinars and classes where appropriate.
How do you help your employees get involved in the community (i.e. volunteer program, service days, etc.)?
Volunteer opportunities and company service days.