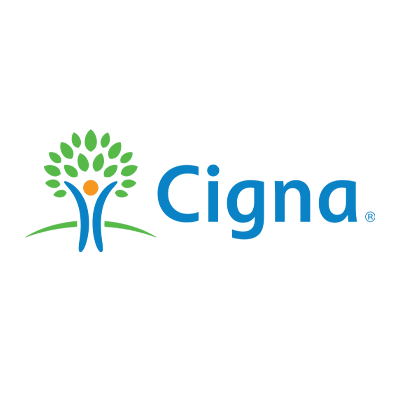 3 Summit Park Drive
Independence, OH 43147
Company Type: Public

Number of Employees: 47K

% of Young Professional Employees: 44%
How would you describe your culture?
As a global health service company, Cigna's mission is to improve the health, well-being, and peace of mind of those we serve by making health care simple, affordable, and predictable.
What are your key values?
We care deeply about our customers, patients, and coworkers. We partner, collaborate and keep our promises. We innovate and adapt. We act with speed and purpose. We create a better future–together. 
Health insurance
Dental insurance
Vision insurance
Flexible schedule
Paid family leave
Office closed for holidays
Mother's room
Remote work options
Educational Assistance
Corporate discounts
Retirement plan

Health & wellness stipend

Bonuses/raises

Sponsorship & mentoring

Paid time off

Employee resource groups (ERGs)

Diversity & inclusion resources and/or training

Paid time for volunteering
Company events
Employee stock programs 
What types of positions do you typically hire young professionals for?
We typically hire young professionals for clinical, sales, underwriting, support, account management, product, and marketing positions.
What qualities do you look for in a candidate?
We look for individuals who are dependable, professional, self-motivated, creative, and committed. 
Do you have an internship programs or similar opportunities? If yes, please describe it.
We offer two types of training programs. Sales Academy- 12-week long training program. Network Academy- 12-week-long training
What benefits do you offer to attract Young Professionals?
We offer a flexible work schedule, work-from-home opportunities, travel opportunities for work, PTO, and paid family leave.
What are some advancement opportunities you offer for young professionals?
Cigna has many ways to advance throughout the company. From learning new trades to new positions. There are many ERG groups to get involved in and make a difference in the community.