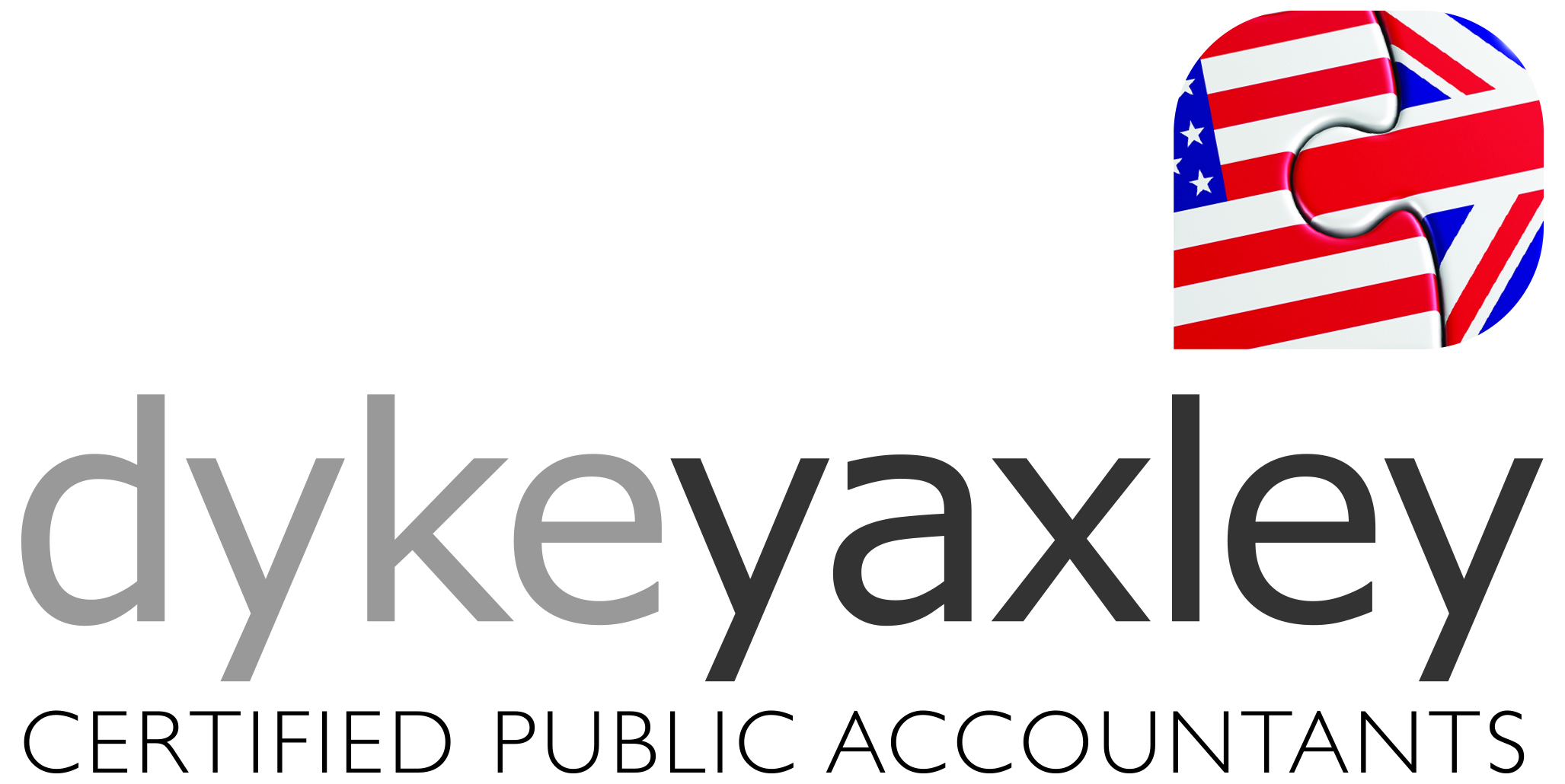 1468 West 9th St. Suite 100
Cleveland, OH 44113
Company Type: Private
Number of Employees: 20
% of Young Professional Employees: 25%
How would you describe your culture?
DY USA is proud of its diverse, inclusive, and collegial culture, where professional accomplishments, personal well-being, commitment to the communities served, and team members' continuous improvements and contributions to the firm's success are prioritized and celebrated. Where hiring highly skilled professionals who are from different backgrounds, open-minded, and willing to learn from different cultures find tremendous value in the collaboration and ideation that has resulted from bringing together people with different perspectives. Despite being separated by time zones and flexible work schedules, DY USA is committed to maintaining this work environment and its Five Core Values by implementing a variety of programs across the firm.
Each team member is given the accountability and flexibility to complete their projects without tracking hours and not having to work overtime…even during busy season.
Professionals maintain a reasonable client load and an internal structure that supports teamwork. This approach helps facilitate team members providing superior client service and confidence in their ability to collaborate with their colleagues and share subject matter areas of expertise as needed.
What are your key values?
Dyke Yaxley LLC ("DY USA")'s Five Core Values are: (1) trust and transparency; (2) keeping things simple in a complex world; (3) keeping it personal; (4) embracing a healthy work-life integration; and (5) being better than yesterday. The firm demonstrates its commitment to integrating them into every aspect of its operations, culture, decisions, and relationships – both internal and external. Team members experience this commitment on a daily basis via words and actions through the policies, resources, programs, and acts of gratitude.
Health insurance
Flexible schedule
Office closed for holidays
Remote work options
Company Events
Retirement plan

Bonuses/raises

Sponsorship & mentoring

Paid time off

Educational Assistance
What types of positions do you typically hire young professionals for?
Staff, Senior and Manager Tax Accountants
What qualities do you look for in a candidate?
DY USA is looking for self-motivated, organized, and results-driven professionals with strong communications skills. Our tax professionals enjoy managing their schedule without being micromanaged and being part of a collegial, diverse environment where trust, shared values, mutual respect, reciprocity, and drive to achieve a common purpose allows our entire team to effectively work together in a group. Despite being separated by time zones and flexible work schedules, DY USA is committed to maintaining this work environment and our firm's Five Core Values – in how we operate internally and externally.
What benefits do you offer to attract Young Professionals?
We offer the opportunity to create flexible full and part-time work schedules, with no overtime… including during the busy season.  We invest in holistic, well-being development programs that allow team members opportunities to support their individual goals for professional satisfaction and personal happiness. We provide access to a business coach. We annually create a budget to make charitable contributions from the firm on your behalf.
Be part of an entrepreneurial environment where your ideas and contributions make a direct impact!