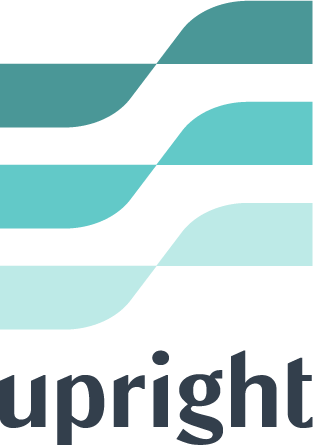 1300 E. 9th Street
Suite 800
Cleveland, OH 44114
Company Type: Private

Number of Employees: 122 in the Cleveland office

% of Young Professional Employees: 91%
How would you describe your culture?
We're a venture-backed start-up powered by an award-winning team. We were recently named to the Inc. 5000 list of Fastest-Growing Companies in America for the third year in a row. We were also recognized by the NorthCoast 99 as a great place to work with superior talent in Northeast Ohio.
How would you describe your mission and what you do?
We enable our clients to create wealth and improve communities by investing in real estate. We do this for borrowers by being a responsible source of capital so they can profitably scale their business. We do this for lenders by giving them access to high-quality loans and offering them complete transparency.
Health insurance
Dental insurance
Vision insurance
Flexible schedule
Paid family leave
Office closed for holidays
Mother's room
Remote work options
Retirement plan

Bonuses/raises

Educational Assistance

Paid time off

Fully-stocked kitchen

Diversity & inclusion resources and/or training
What types of positions do you typically hire young professionals for?
Sales, Real Estate Analysis, Loan Closing, Customer Success, Marketing, Training, Human Resources, Recruiting, Data Intelligence, Finance, Accounting, and Tech.
What qualities do you look for in a candidate?
Team player, drive, innovative, strong communicator, detail-oriented, critical thinker, problem solver, self-motivated, technology proficient, adapter of change.
Do you have an internship program?
Our internship program spans multiple departments within the organization and is intended to allow interns the opportunity to have a high degree of latitude to implement strategies that advance the overall company objectives. The program is 10-12 weeks in length with special projects throughout that have a direct impact on the company.
Do you have any internal Young Professional groups?
What types of employee training/development do you offer to help Young Professionals make an impact and grow?
We offer training sessions in a variety of forms. Department, cross-functional, company-wide, etc. we have both virtual and in-person training sessions to allow teams to grow together both personally and professionally. Additionally, team members are encouraged to attend external conferences and events. We also offer a Leadership Development Program where team members are selected to partake in the 12-month program designed to provide teammates with an opportunity to develop leadership skills that are outside the scope of their normal day-to-day learnings.
How do you help your employees get involved in the community (i.e. volunteer program, service days, etc.)?
Fund That Flip offers unlimited PTO and encourages team members to use that time in volunteer work on occasion. Teams will also spend days in service at various community service sites.