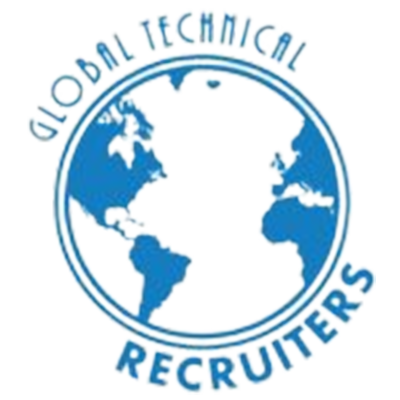 gtrjobs.com
27887 Clemens Road
Unit 1
Westlake, OH 44145
Laura Norman
lnorman@gtrjobs.com
Company Type: Private
Number of Employees: 60
% of Young Professional Employees: 28%
How would you describe your culture?
We've established a culture that allows every associate to achieve their personal goals and vision through professional development, generous compensation structures, leadership, healthy competition, and peer accountability.
How would you describe your mission and what you do?
Since 2002, we have been building a team of dedicated professionals focused on providing desired results for both our valued clients and contracted associates. Our comprehensive approach to establishing the right strategic recruiting plan gives our clients a competitive advantage for talent and gives our contract associates access to reputable companies and quality positions to build their lives and careers.
Health insurance
Dental insurance
Vision insurance
Office closed for holidays
Remote work options
Retirement plan
Health & wellness stipend

Bonuses/raises

Sponsorship & mentoring

Paid time off

Company events

Employee resource groups (ERGs)
What types of positions do you typically hire young professionals for?
Now is the time to be a part of a growing company with real opportunities for advancement. We typically hire in the areas of Human Resources, Recruiting, Sales, Account Management, and Customer Service oriented positions. We also offer internship opportunities as well. Please check out our website to learn more about our teams.
What qualities do you look for in a candidate?
As GTR continues to grow and expand, we are looking for leaders that will thrive in their careers and reach new heights of success. GTR looks for candidates that have energetic and enthusiastic personalities, team players, and individuals with strong work ethics.
Do you have an internship program?
Our Interns learn business basics and develop relevant skills that will lead them to a successful career in business, human resources, recruiting, or sales. Our paid Internships include on-the-job training, staffing industry knowledge, business operations and customer relations. We offer full time and part time paid internships along with University course credit.
Do you have any internal Young Professional groups?
What types of employee training/development do you offer to help Young Professionals make an impact and grow?
We offer training and development in every department at GTR. Our programs start day 1 and are evaluated at the employee's 30, 60, and 90-day marks. As well as, continued development and evaluation at their 6 months and 1 year anniversaries. We also offer external programs to many departments to advance in their careers.
How do you help your employees get involved in the community (i.e. volunteer program, service days, etc.)?
We're proud of our partnership with the Boys & Girls Club of Cleveland. Global Technical Recruiters give back to our community through employer-sponsored donations, events, and charitable giving initiatives.