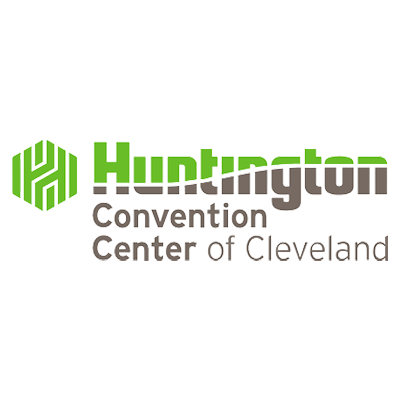 Company Type: Private
Number of Employees: 85 in the Cleveland office
% of Young Professional Employees: 50%
How would you describe your culture?
The culture of the Huntington Convention Center of Cleveland is one with a small team environment, but we are team-oriented stemming from an array of diverse backgrounds; which we celebrate!
What are your key values?
At Huntington Convention Center we value many things. Including our commitment to providing a welcoming backdrop for events, with the added benefit of offering the latest technology businesses need to succeed. Our sustainable and inviting environment is a direct result of the Centers' modern design, cutting-edge technology, and top-rated staff members who are trained to help you with any needs that arise.
Health insurance
Dental insurance
Vision insurance
Mother's Room
Remote work options
Flexible schedule
Retirement plan

Bonuses/raises

Paid time off

Employee resource groups (ERGs)

Company events

Diversity, Equity, & Inclusion training or resources
What types of positions do you typically hire young professionals for?
We hire young professionals for marketing, sales, and operations positions
What qualities do you look for in a candidate?
We are looking for optimistic individuals who are ready and eager to learn something new.
What benefits do you offer to attract young professionals?
We offer a competitive 401(k) plan, unlimited vacation time, and paid sick time.
Do you have an internship programs or similar opportunities?
Unfortunately, we have had our internship program on pause since COVID.