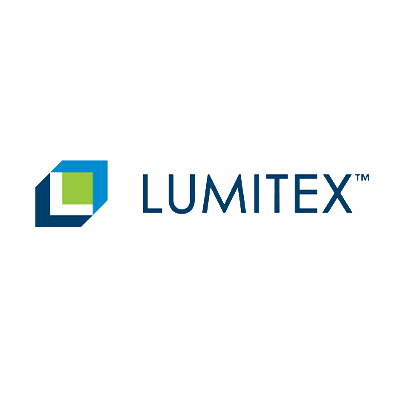 8443 Dow Circle
Strongsville, OH 44136
Company Type: Private
Number of Employees: 85 in the Cleveland office
% of Young Professional Employees: 35%
How would you describe your culture?
Lumitex's mission is to improve life with light. Our culture is focused on fostering an environment that brings visibility/connection to our Mission, a strong cohesive community and provides the ability for employees to grow both personally and professionally.
What are your key values?
We help our clients excel through building, reshaping and optimizing fluid, resilient, diverse and differentiated workforces.
We achieve this through unrivaled capability and global scalability, enhanced by world-class technology, a deep understanding of the global skills economy, the best possible brand-led candidate experience and insightful analytics.
Our solutions are delivered by our 4500+ experts globally who live our passionate, bold, and authentic values. The aim is to help clients around the world, including 100+ blue-chip companies, create workforces that are fluid, resilient, diverse, and differentiated. We call this true workforce dexterity.
Health insurance
Dental insurance
Vision insurance
Office closed for holidays
Remote work options
Educational assistance
Retirement plan

Bonuses/raises

Sponsorship & mentoring

Paid time off

Employee resource groups (ERGs)

Company events 

Flexible schedule 
What types of positions do you typically hire young professionals for?
We hire young professionals for engineering positions. 
What qualities do you look for in a candidate?
We are looking for action-oriented, flexible, innovative, and collaborative individuals with a strong problem solving mentality.
What benefits do you offer to attract young professionals?
We offer a competitive 401(k) plan, opportunities for meaningful work connections, and frequently provided meals in the office. 
Do you have an internship programs or similar opportunities?
Lumitex has a robust Co-Op Program for talented Engineering majors. Our rotational program provides students the ability to work in either Quality, Manufacturing Engineering, Regulatory, Design or Project Engineering. Our objective is to have returning students rotate to each area to broaden their knowledge of all aspects of Engineering within a manufacturing organization.
In addition to meaningful project work within an assigned area, we have monthly Learn at Lumitex sessions focused on building both technical & professional acumen. Topics include areas such as: Project Management, Customer Communication, Regulatory Requirements, Time Management & Career Path Planning.