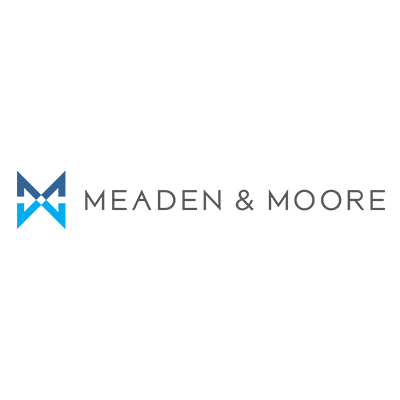 meadenmoore.com
1375 East 9th Street
Suite 1800
Cleveland, OH 44114
Kristine Ritzler kritzler@meadenmoore.com
Company Type: Private
Number of Employees: 200
% of Young Professional Employees: 50%
How would you describe your culture?
How would you describe your mission and what you do?
We are committed to providing outstanding professional services for our clients, rewarding careers for our staff and service to our communities.
Health Insurance

Dental Insurance

Vision Insurance

Flexible Schedule

Corporate Discounts

Office Closed for Holidays
Mother's Room

Remote Work Options

Retirement Plan

Bonuses/Raises

Paid Time Off

Company Events

Diversity & Inclusion Resources and/or Training
What types of positions do you typically hire young professionals for?
Staff Accountant – Audit and Tax

Staff Accountant – Forensic Accounting
What qualities do you look for in a candidate?
Accounting Major in college, strong communication, and detail-oriented skills with a passion to help the firm build a strong team environment.
Do you have an internship program?
Positions for college students that are interested in learning more about the day in a life of a Staff Accountant.
Do you have any internal Young Professional groups?
M&M Connect is a group designed to help build stronger comradery between team members and provide opportunities to enhance their soft skills as well as give them outlets to help serve the community in a meaningful way
What types of employee training/development do you offer to help Young Professionals make an impact and grow?
Semi-annual training, continuous training through M&M Connect.
How do you help your employees get involved in the community (i.e. volunteer program, service days, etc.)?
Encourage participation in events that others are aware of and give them opportunities through M&M Connect.