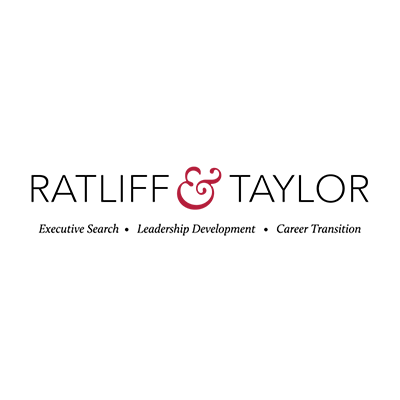 6450 Rockside Woods Blvd S.
Suite 170
Independence, OH 44221
Company Type: Private
Number of Employees: 35
% of Young Professional Employees: 8.5%
How would you describe your culture?
You will find Ratliff & Taylor team members from every line of business working alongside each other; laughing together; supporting each other, and sharing successes as well as opportunities. Our core values, Exceptionalism, Caring, Trust, Transparency, Bold, and Fun, are so alive and embedded in our culture, you will not need to define them. Our culture is everything to us and we guard it fiercely.
How would you describe your mission and what you do?
At Ratliff & Taylor we "make people's personal lives better by making their professional lives better." Our three lines of business all revolve around people and their careers.
Health Insurance

Dental Insurance

Vision Insurance

Fully Stocked Kitchen

Flexible Schedule

Retirement Plan

Company Events
Office Closed for Holidays

Bonuses/Raises

Diversity & Inclusion Resources and/or Training

Mother's Room

Paid Time Off

Remote Work Options
What types of positions do you typically hire young professionals for?
Three qualities that always enhance a candidate's job search: curiosity, gratitude, authenticity.
Do you have an internship program?
We have a paid internship program for almost every department within NRP. We typically bring on 20-30 interns each summer for a 9-week internship.
Do you have any internal Young Professional groups?
We have Diversity and Inclusion affinity groups that we recommend all our team members to join for a different way to collaborate and find leadership opportunities. Each affinity group hosts an array of lunch and learns that are of particular value to our young professionals.
What types of employee training/development do you offer to help Young Professionals make an impact and grow?
Our premier Leadership Development practice builds leadership competencies at all levels and Ratliff & Taylor employees can participate in any or all of the programs we offer to our clients.
How do you help your employees get involved in the community (i.e. volunteer program, service days, etc.)?
In 2019, Mission for Good was created to highlight causes and organizations that our employees care about and are involved with. Through Mission for Good, we offer paid volunteer days as a way of bonding with colleagues while giving back to the Northeast Ohio community.