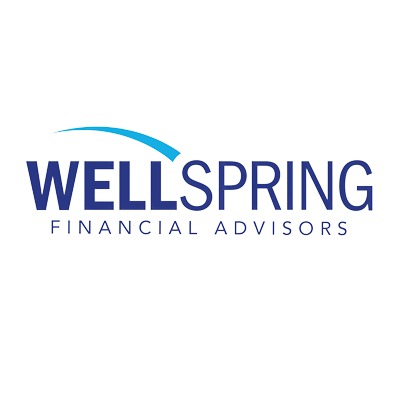 5900 Landerbrook Dr
Suite 100
Cleveland, OH 44124
Company Type: Private
Number of Employees: 22 in the Cleveland office
% of Young Professional Employees: 60%
How would you describe your culture?
Our culture is one where we prioritze engagement and inclusivity.
What are your key values?
Wellspring is committed to cultivating an environment where every employee can bring their authentic self to work and feel empowered to speak openly and be bold. We strive to build a workforce that encourages flexibility and fairness to enable all employees to reach their full potential. We believe creating a diverse, equal and inclusive culture is essential for growth and success. Different perspectives lead to better ideas, solutions, and opportunities for our employees and clients.
Health insurance
Dental insurance
Vision insurance
Flexible schedule
Paid family leave
Office closed for holidays
Mother's room
Remote work options
Educational Assistance 

Retirement plan

Bonuses/raises

Sponsorship & mentoring

Paid time off

Fully-stocked kitchen

Company Events 

Diversity & inclusion resources and/or training
What types of positions do you typically hire young professionals for?
We will hire young professionals for an array of internship opportunities, wealth specialist postions, and investment analysts. 
What qualities do you look for in a candidate?
We look for candidates who will show great integrity and respect while in their role. We also aim to hire candidates who are client-focused, and able to work well on a team. 
What types of employee training/development do you offer to help Young Professionals make an impact and grow?
We have a summer internship program. Our program is typically rotational which allows our interns to gain experience in several departments (financial planning, investment, tax) to provide a broad and enriching experience.
What benefits do you offer to attract young professionals?
Wellspring's mentorship program was created to establish relationships between Associates/Young Professionals and Directors to help mentees advance their careers.
How do you help your employees get involved in the community? (i.e. volunteer program, service days, VTO hours, etc.)
Wellspring regularly hosts social and volunteering events to drive employee and community engagement.