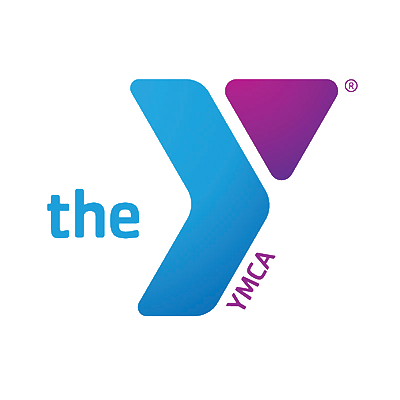 1309 East 9th Street
Cleveland, OH 44114
Company Type: Nonprofit

Number of Employees: 700
How would you describe your culture?
Our core values are caring, honesty, respect and responsibility—they guide everything we do. Our culture is open, inclusive, friendly. Challenge: We have 11 branches and Y-Haven, and staff members from the various locations rarely interact because we do not meet as an Association.
What is your organization's vision and/or mission statement?
Mission: To put Christian principles into practice through programs that build healthy spirit, mind, and body for all.
Vision: We build strong kids, strong families, strong communities..
What types of positions do you typically hire young professionals for?
Fitness (such as personal trainers) and wellness experts; common business functions (marketing, accounting/finance, business, human resources, operations); behavioral and mental health experts, social workers, youth development experts, fundraisers/development
What qualities do you look for in a candidate?
People who demonstrate the Y's values (noted above). Service-minded. Safety-minded.  Welcoming to all.
Do you have an internship program?
Do you have any internal Young Professionals groups (employee resource group, etc.)?
We do not as an Association, but the Y-USA has a Young Professional Network in which some of our staff participate (including our Engage Cleveland rep, Samantha Guest).
What benefits do you offer to attract YPS?
Community Impact
The YMCA's mission of strengthening the foundation of community and helping people reach their potential, is integrated into every one of our programs and services. It you're searching for a role that positively impacts children, families, adults of all ages and abilities, working at the Y could be the one opportunity you've been waiting for.
Professional Development Opportunities
Not only does working at the YMCA benefit the people and communities it serves, our staff members have the opportunity to learn and grow. Ensuring employees' learning goals are supported is a priority for the Y. The Y supports the growth of its staff in a number of ways, including professional development workshops and mentoring—helping them succeed in their respective positions and take on even greater roles down the line.
Health insurance
Dental insurance
Vision insurance
Flexible schedule
Paid family leave
Office closed for holidays
Corporate Discounts
Remote work options
Retirement plan

Health & Wellness Stipend

Sponsorship & mentoring

Paid time off

Company Events

Employee resource groups (ERGs)

Diversity & inclusion resources and/or training