Ringing in the New Year with the Cleveland Monsters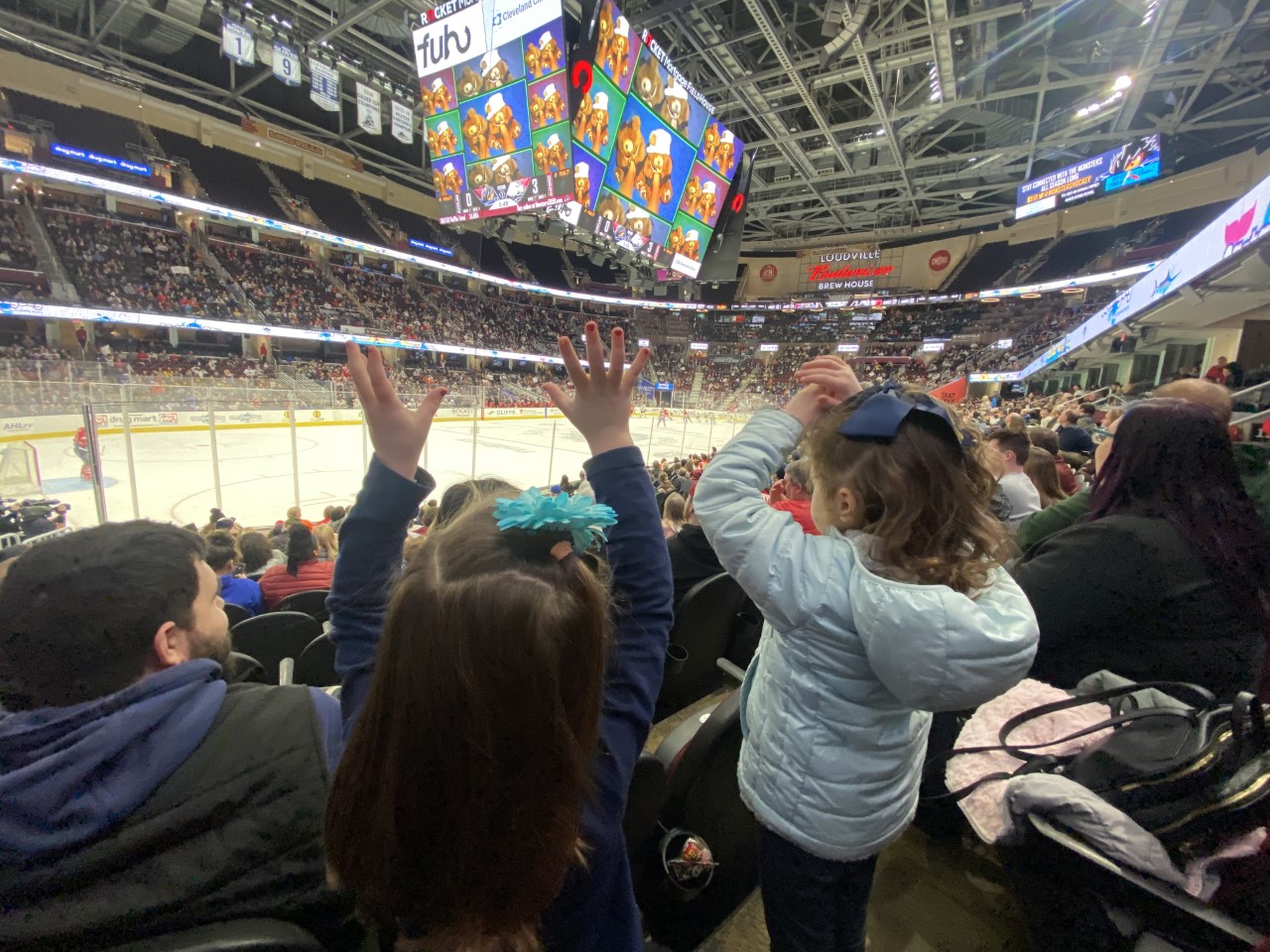 by Ashley Basile Oeken, President, Engage! Cleveland
As a parent of young children, I often find it hard to take them to sporting events since most don't start until 7 or 8pm. By that point, we are fully in bath and bed mode. I was pleasantly surprised to see the Cleveland Monsters hosting a hockey game on New Year's Eve at 12:31pm in honor of the holiday.
Our family of four attended the game and had such a great experience. We parked in the attached garage to avoid the elements and were happy that downtown parking was only $10! Major win! We went inside and found our seats. 
The Monsters did a great job of entertaining kids during all of the intermissions and game delays. From the dance cam to challenges, it was a lot of fun. The Monsters were losing 3-0 and it was hard to keep our enthusiasm going when suddenly something super exciting happened…a fight. The crowd roared with excitement when the fight broke out and I realized how unique fighting is in hockey to other sports. My kids kept staring and seemed incredibly perplexed by the fight. Trying to explain a hockey fight to 4 and 6 year olds proved slightly difficult, but by the end I think they got it. 
The Monsters rallied in the third period to bring the game to 3-2. It was pretty exciting, but they ultimately lost the game. Hopefully we will see a win at our next Monsters game. We plan to be back to enjoy the excitement and family fun.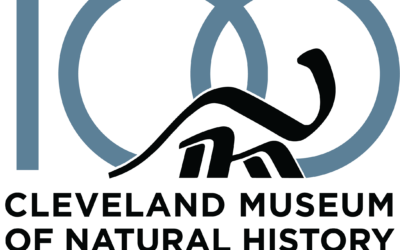 Get to know our newest employer members, the Cleveland Museum of Natural History!
read more